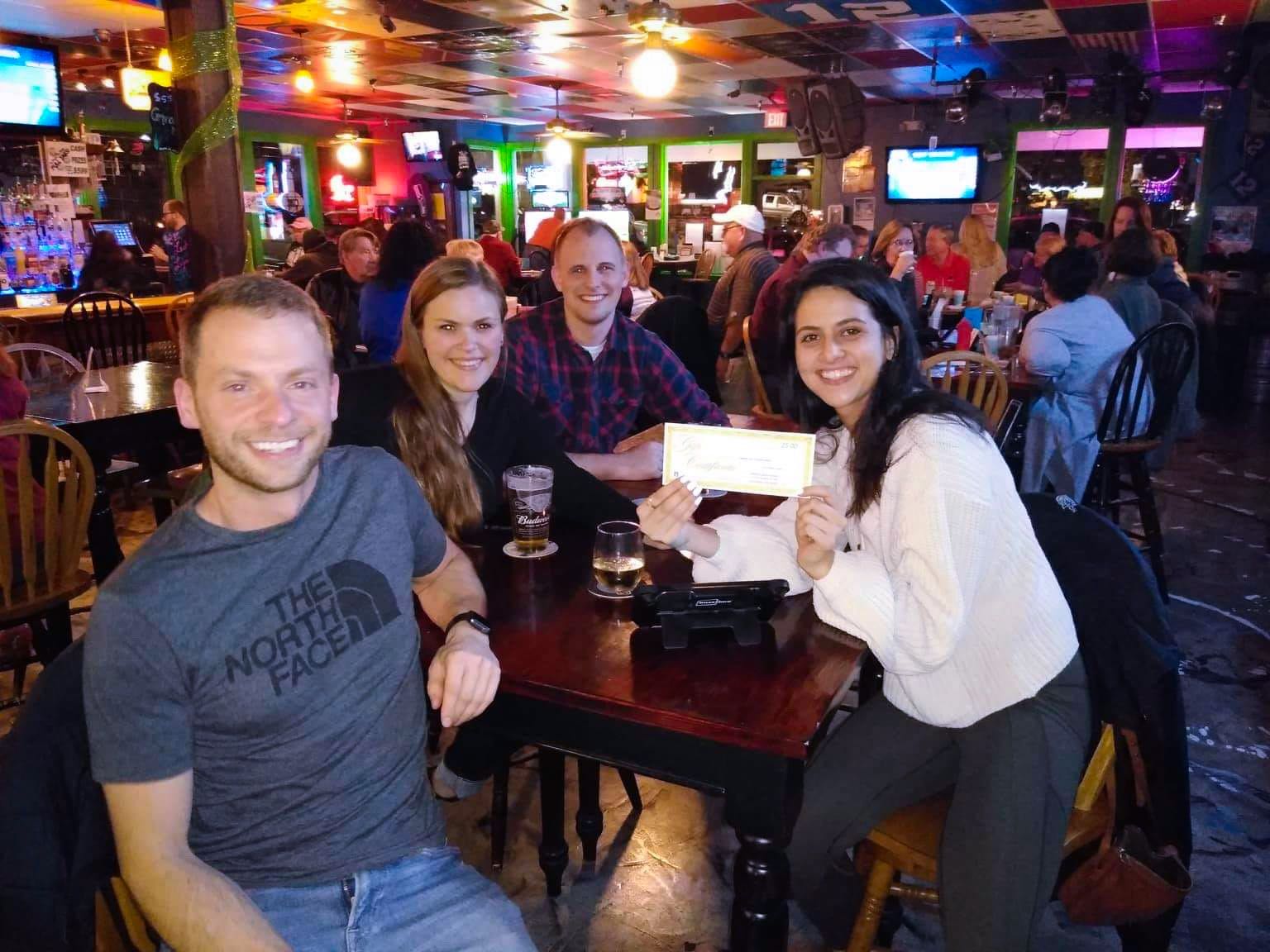 No guest will refuse a 2-for-1 pitcher deal or $2 off a well drink. But those bar promotions ...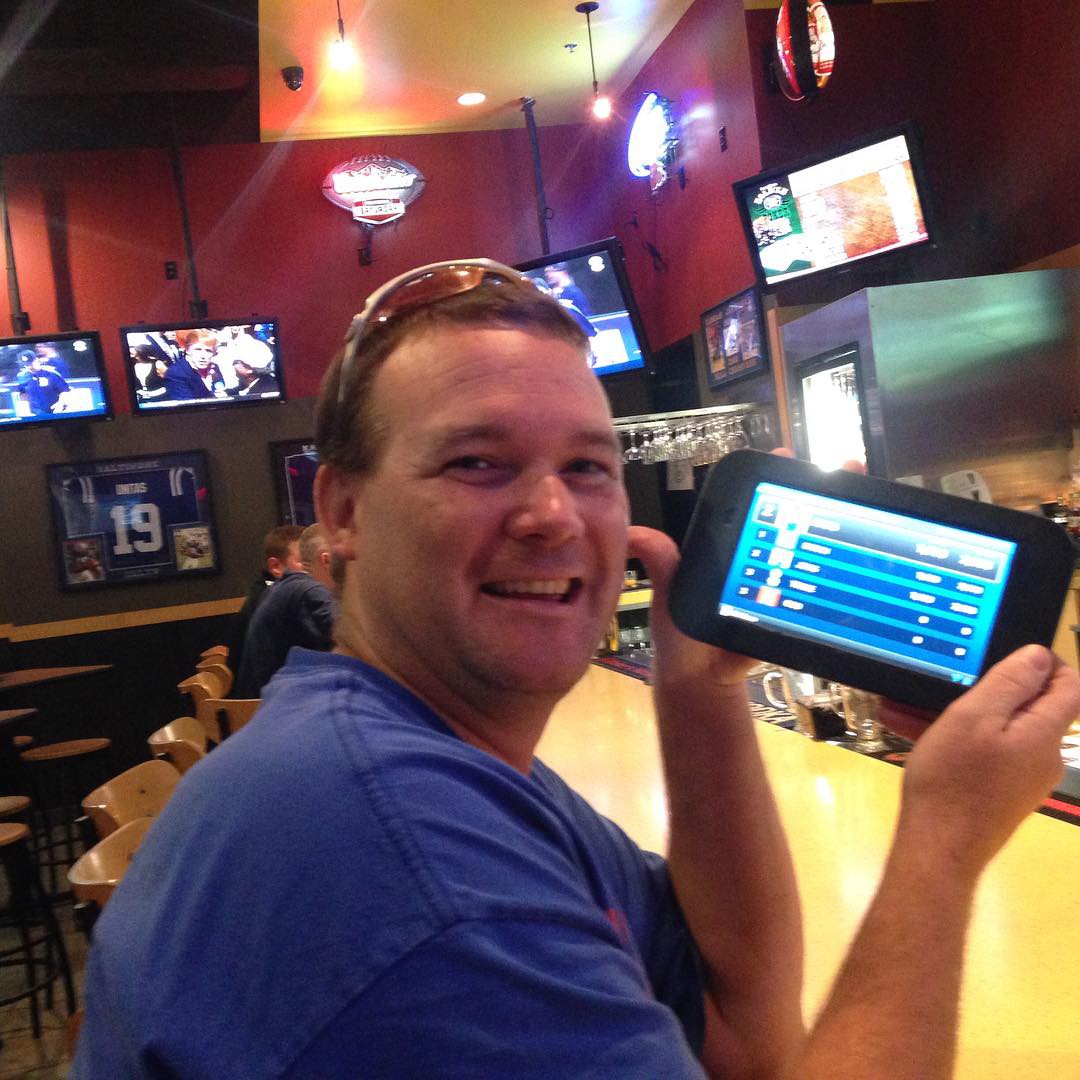 Great bar and restaurant promotion ideas get people talking – and get guests in the door. These 50 ...
Whether the food, service, or customers' temperament acts as the catalyst of the dispute, you must deal with it in a professional way. Let's explore 6 useful steps to handle dissatisfied customers.