No guest will refuse a 2-for-1 pitcher deal or $2 off a well drink. But those bar promotions ...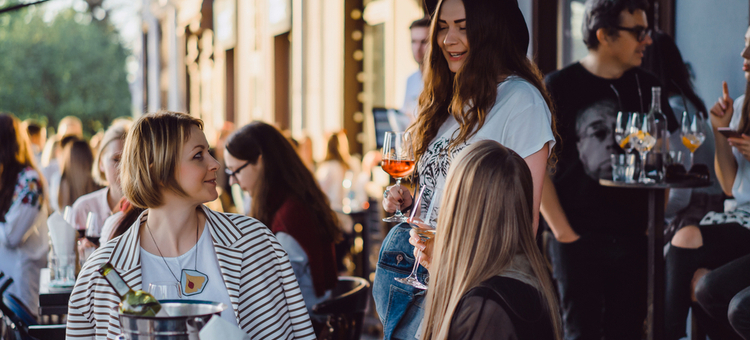 Great bar and restaurant promotion ideas get people talking – and get guests in the door. These 50 ...
Owners and managers are sometimes blinkered as to the actual experiences being had by their customers as they delegate more and do the "top level" thinking. With this in mind, now is a good time to sit down with your staff and remind them of this list of 20 things they should never do.