No guest will refuse a 2-for-1 pitcher deal or $2 off a well drink. But those bar promotions ...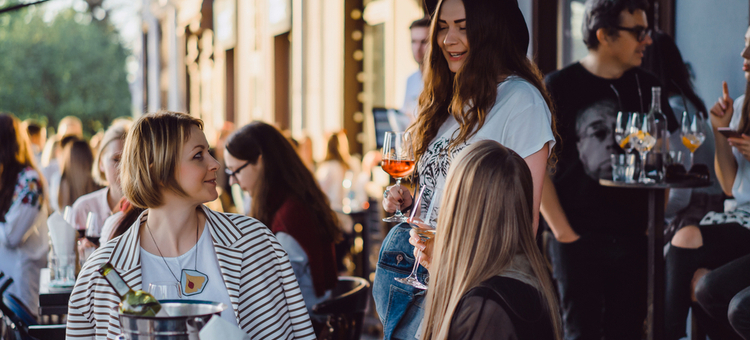 Great bar and restaurant promotion ideas get people talking – and get guests in the door. These 50 ...
As the operator of a bar or restaurant you are keenly aware that making staffing decisions is essentially a subjective process. Here are a few suggestions, broken down by job.