No guest will refuse a 2-for-1 pitcher deal or $2 off a well drink. But those bar promotions ...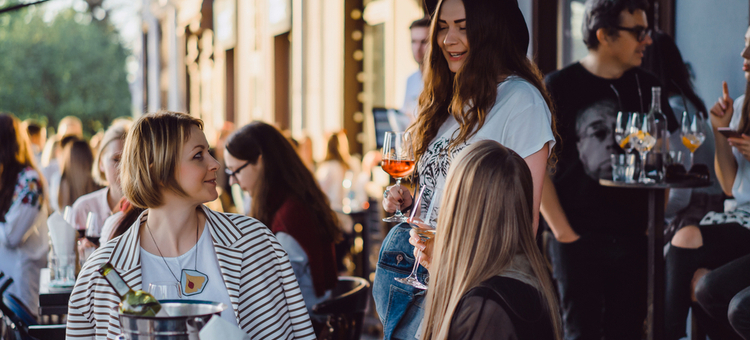 Great bar and restaurant promotion ideas get people talking – and get guests in the door. These 50 ...
Try out these four must-have Thanksgiving drinks at your bar. By incorporating holidays flavors like maple, cranberry, apple, and pumpkin, you can get your customers into the Thanksgiving spirit!