|
No guest will refuse a 2-for-1 pitcher deal or $2 off a well drink. But those bar promotions ...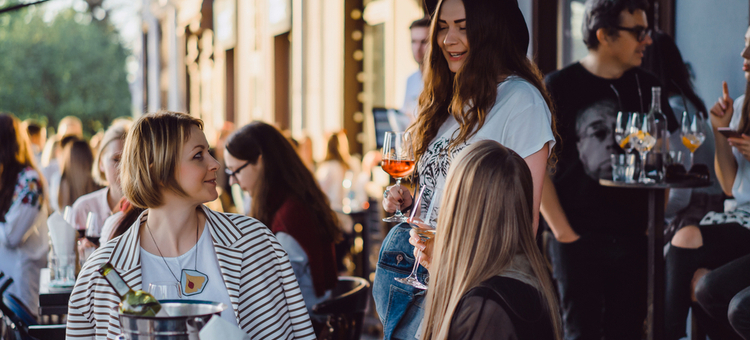 |
Great bar and restaurant promotion ideas get people talking – and get guests in the door. These 50 ...
Today we ask restaurant expert, Bob Duprey about how restaurant owners can properly train and onboard their new hires, while getting the most out of them!