No guest will refuse a 2-for-1 pitcher deal or $2 off a well drink. But those bar promotions ...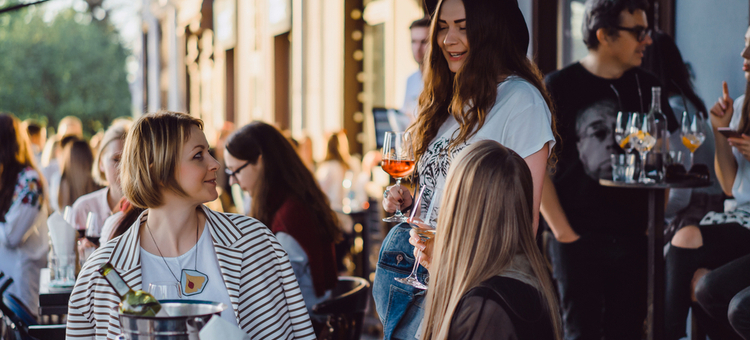 Great bar and restaurant promotion ideas get people talking – and get guests in the door. These 50 ...
Hiring a restaurant staff can be difficult for those who don't have experience as a hiring manager. Check out some interview tips from around the industry.