|
No guest will refuse a 2-for-1 pitcher deal or $2 off a well drink. But those bar promotions ...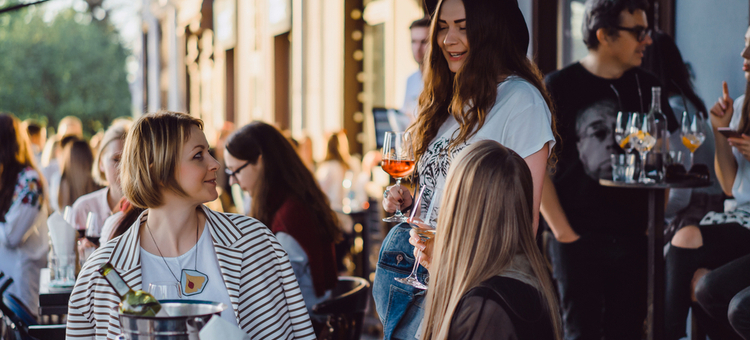 |
Great bar and restaurant promotion ideas get people talking – and get guests in the door. These 50 ...
You already know that a traditional happy hour is a great way to increase sales and attract customers during an otherwise slow part of the day. Why are late night promotions so important? For starters, they can help you bring in more young customers!