|
No guest will refuse a 2-for-1 pitcher deal or $2 off a well drink. But those bar promotions ...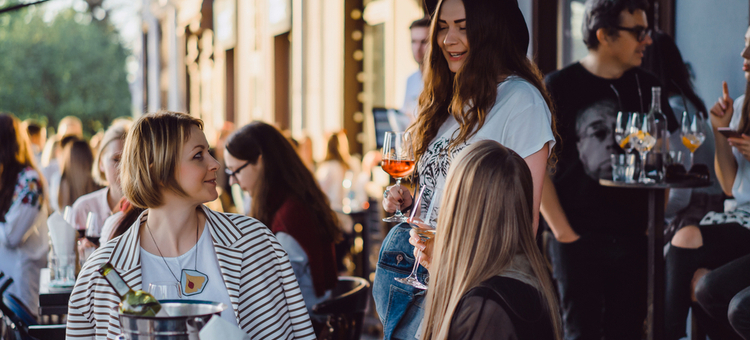 |
Great bar and restaurant promotion ideas get people talking – and get guests in the door. These 50 ...
Want to increase your value in the eyes of your customers and the community? Make a difference with charitable events, and pay it forward!