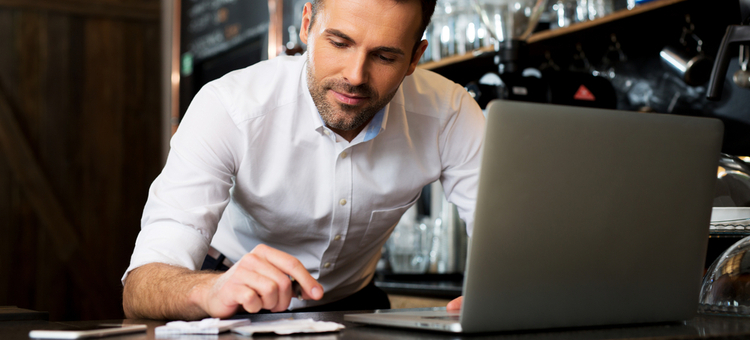 |
Never say never, except when it comes to restaurant manager missteps. From closing early to relying on regulars, ...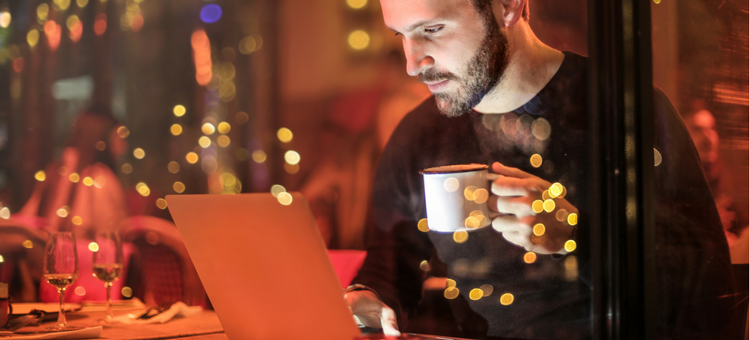 |
First of all, you're busy. But marketing is a must for increasing sales and bringing in guests. What ...
Successful investor Aaron Silverman recently gave his insights on he successfully navigated starting a restaurant. Here is a deeper dive on those insights.