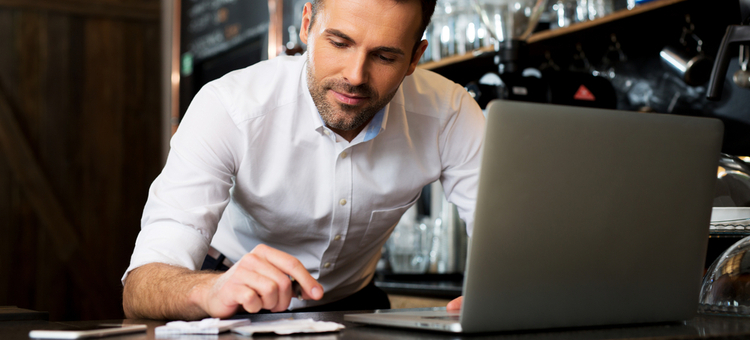 |
Never say never, except when it comes to restaurant manager missteps. From closing early to relying on regulars, ...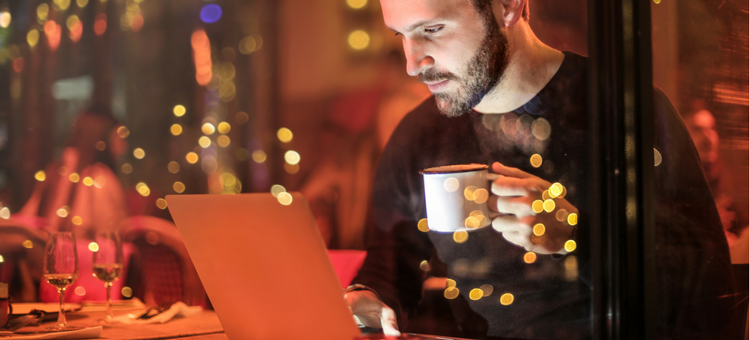 |
First of all, you're busy. But marketing is a must for increasing sales and bringing in guests. What ...
Ready to pack the house? Turn to these 26 affordable, easy tactics to get more customers. We have got you covered from A-Z with these useful tactics.