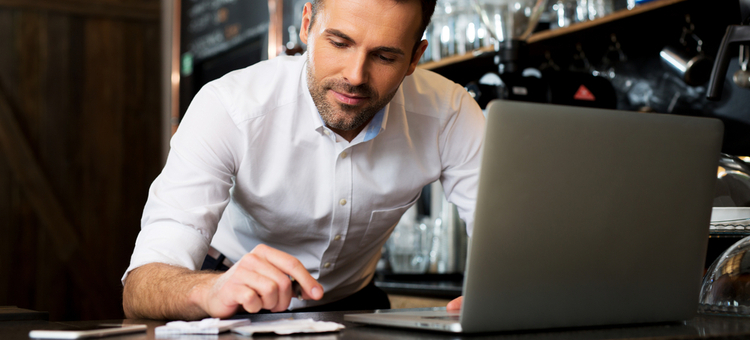 |
Never say never, except when it comes to restaurant manager missteps. From closing early to relying on regulars, ...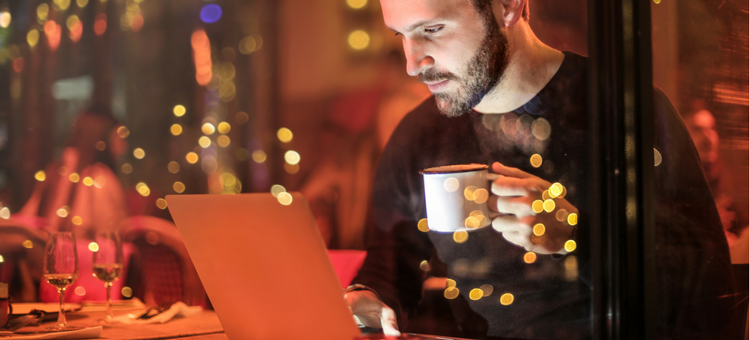 |
First of all, you're busy. But marketing is a must for increasing sales and bringing in guests. What ...
Every restaurant server has an off day and make mistakes but even on those off days, it is important to have some general rules of what and what not to say!