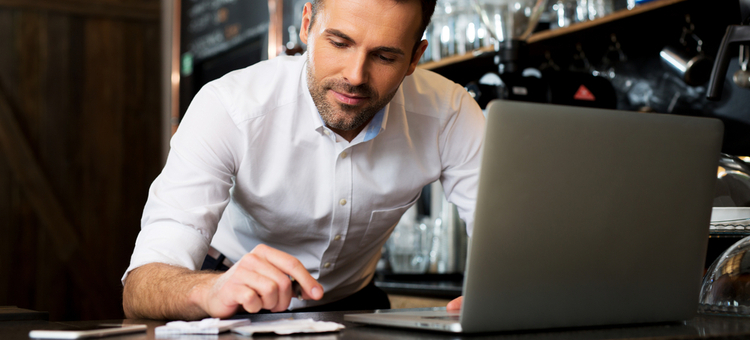 |
Never say never, except when it comes to restaurant manager missteps. From closing early to relying on regulars, ...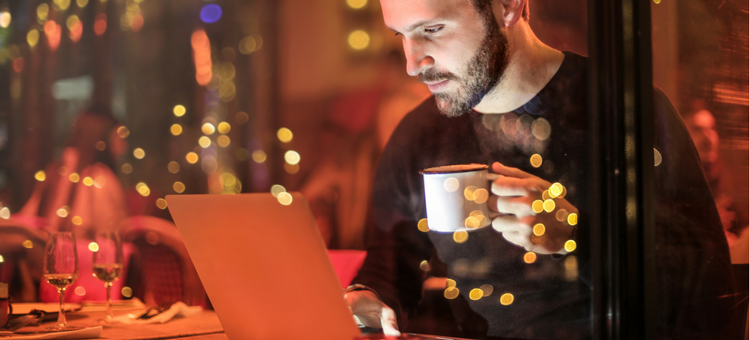 |
First of all, you're busy. But marketing is a must for increasing sales and bringing in guests. What ...
Need to spice up your fall menu but are tired of pumpkin spice? Check out these 8 ways to keep your fall menu fresh and interesting!