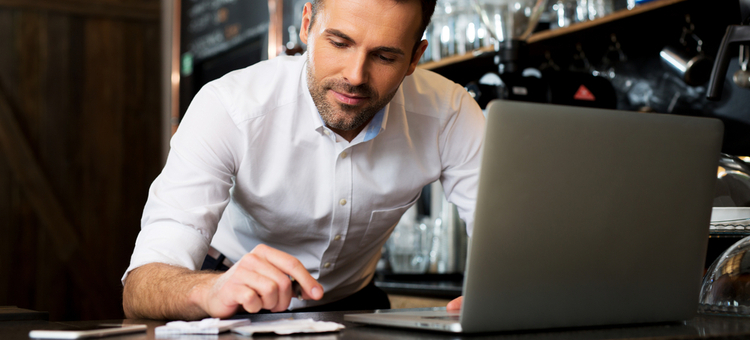 |
Never say never, except when it comes to restaurant manager missteps. From closing early to relying on regulars, ...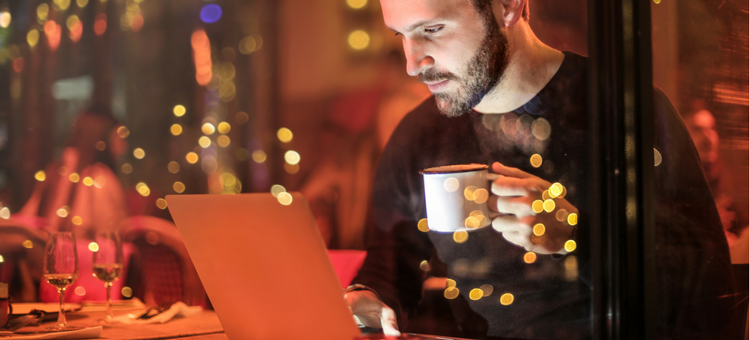 |
First of all, you're busy. But marketing is a must for increasing sales and bringing in guests. What ...
Here's a look at five sizzling marketing strategies offered by major chain restaurants, everything from chef-inspired recipes and full-course meals for one low price, to health-conscious kid's meals.
Sometimes making some changes can be beneficial for business and increase profits. Here are twelve improvements to consider.
Servers are often the only restaurant employees your customers actually talk to, so think of them as your brand representatives. Here are a few tips to share with your servers to be sure they're doing everything they can to accommodate guests and boost business.