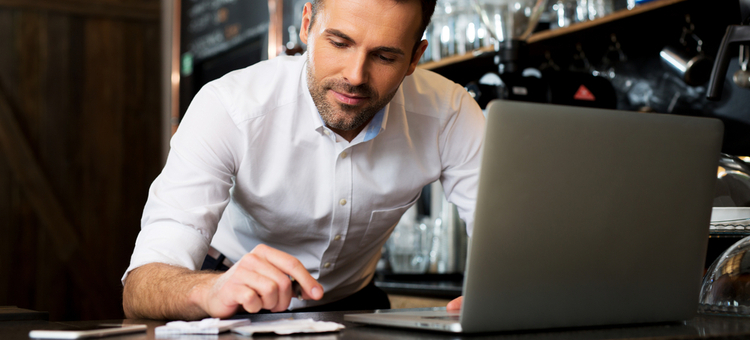 |
Never say never, except when it comes to restaurant manager missteps. From closing early to relying on regulars, ...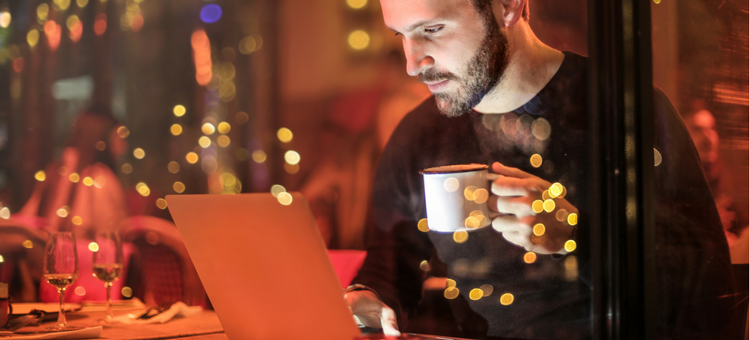 |
First of all, you're busy. But marketing is a must for increasing sales and bringing in guests. What ...
Want to make your restaurant more family friendly? Then check out our 13 family friendly entertainment ideas that will make it a family destination!