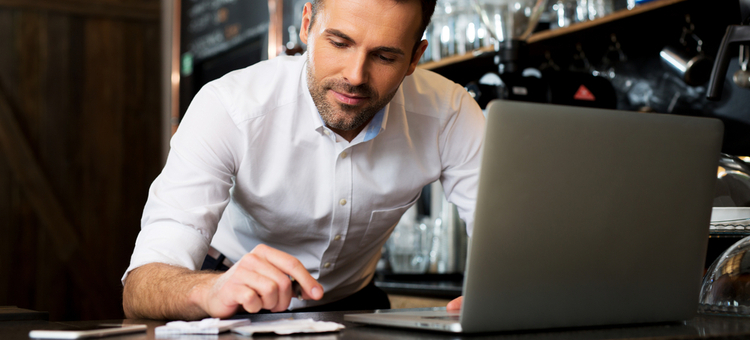 |
Never say never, except when it comes to restaurant manager missteps. From closing early to relying on regulars, ...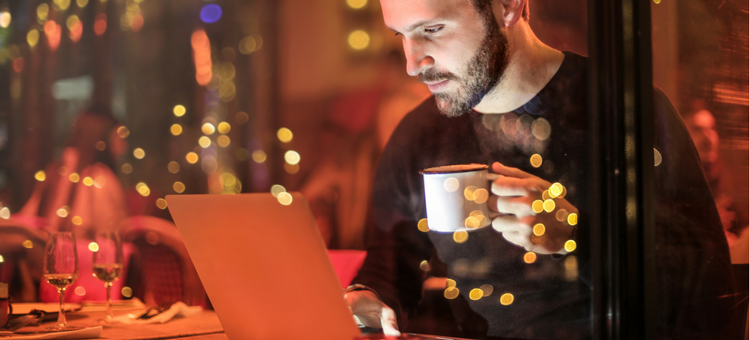 |
First of all, you're busy. But marketing is a must for increasing sales and bringing in guests. What ...
The world has gone mobile…so why hasn't restaurant training? Bob Duprey joins us again to discuss if mobile learning is right for your restaurant.