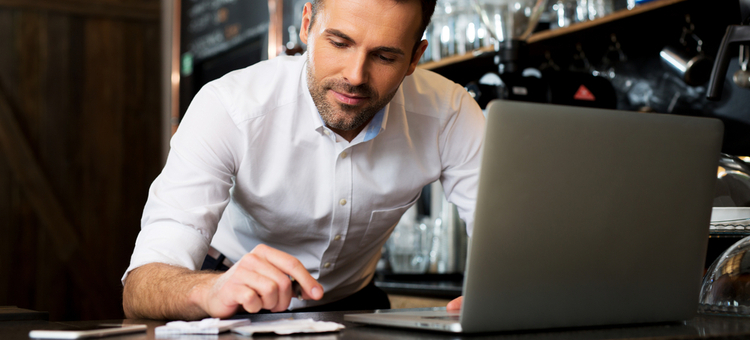 |
Never say never, except when it comes to restaurant manager missteps. From closing early to relying on regulars, ...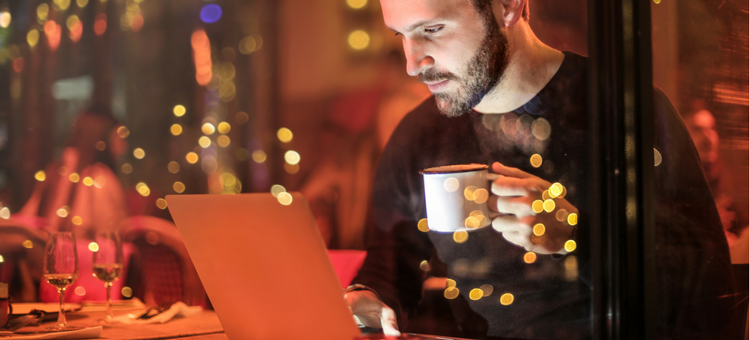 |
First of all, you're busy. But marketing is a must for increasing sales and bringing in guests. What ...
The most effective form of leadership is by example. When you are in a management position, employees are more likely to watch and emulate you, which means that you need to be on good behavior at all times!