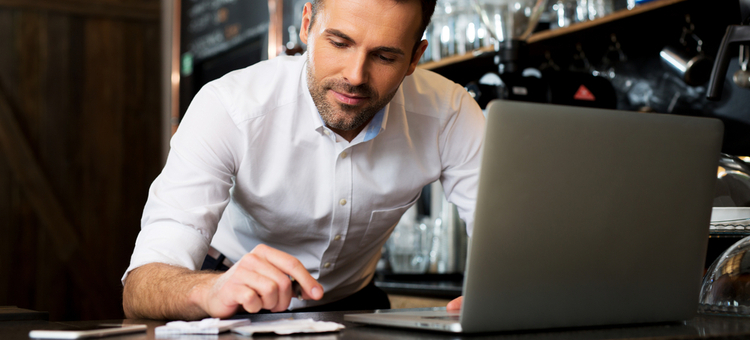 |
Never say never, except when it comes to restaurant manager missteps. From closing early to relying on regulars, ...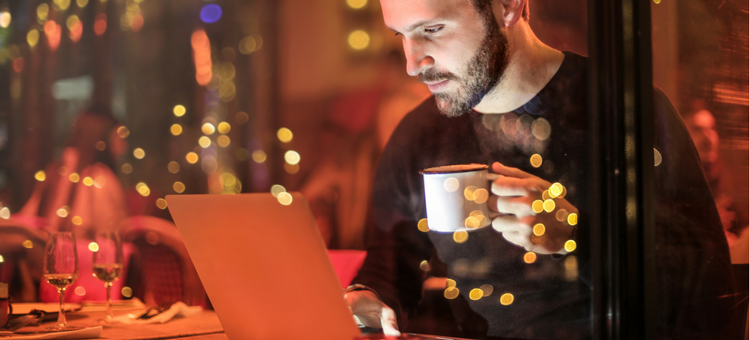 |
First of all, you're busy. But marketing is a must for increasing sales and bringing in guests. What ...
Download our free restaurant metrics calculator to make sure you are tracking everything from COGS to customer retention rates, and more!