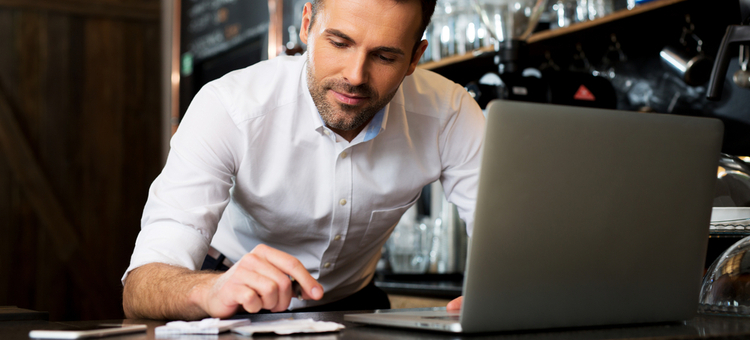 |
Never say never, except when it comes to restaurant manager missteps. From closing early to relying on regulars, ...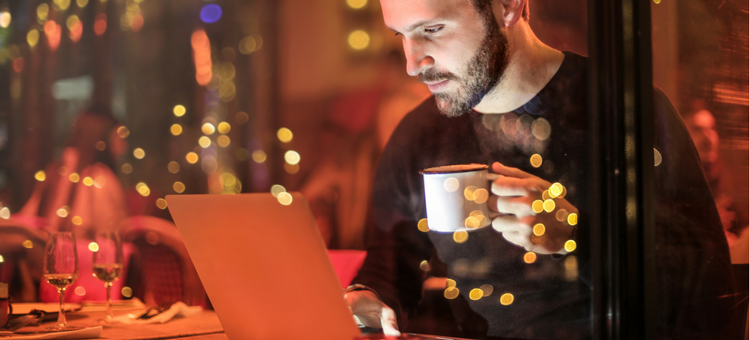 |
First of all, you're busy. But marketing is a must for increasing sales and bringing in guests. What ...
With the growing number of fast food chains, restaurants and other dining options available today, it is getting quite difficult to tell each of them apart.