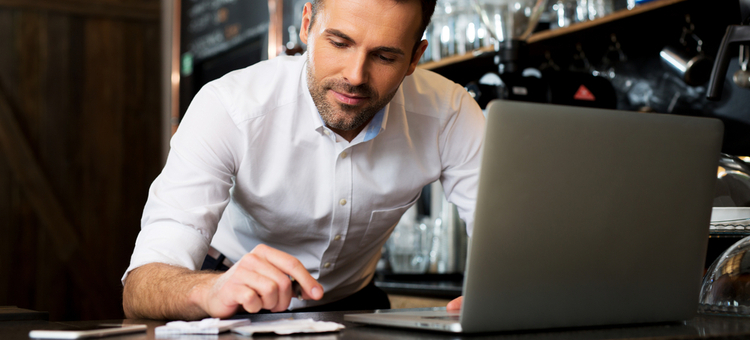 |
Never say never, except when it comes to restaurant manager missteps. From closing early to relying on regulars, ...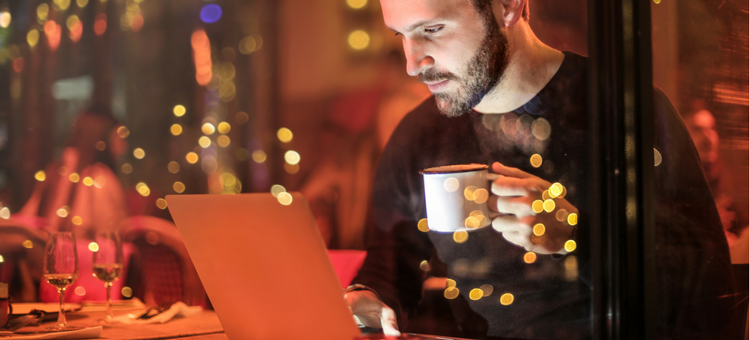 |
First of all, you're busy. But marketing is a must for increasing sales and bringing in guests. What ...
How can you increase your pick up orders by taking advantage of your customers' need for convenience? Follow these tips and tricks!