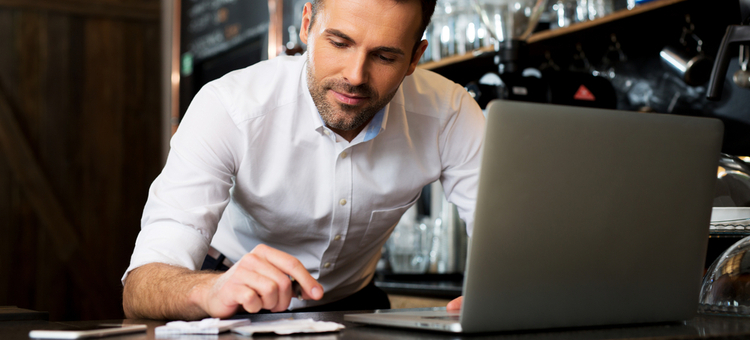 |
Never say never, except when it comes to restaurant manager missteps. From closing early to relying on regulars, ...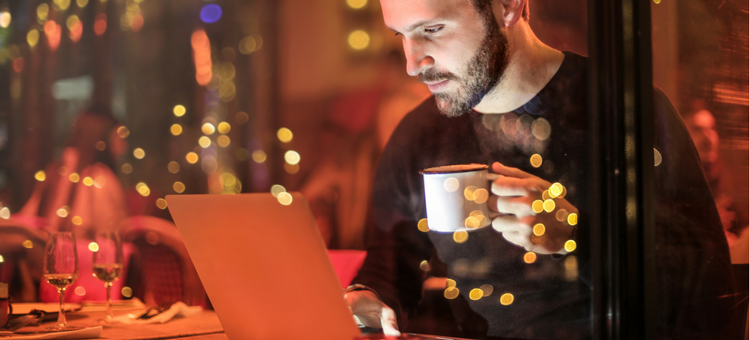 |
First of all, you're busy. But marketing is a must for increasing sales and bringing in guests. What ...
On this day, make sure the waiters and waitresses out there get the respect they deserve.  Here are five tips on how to show appreciation for waiters and waitresses today.