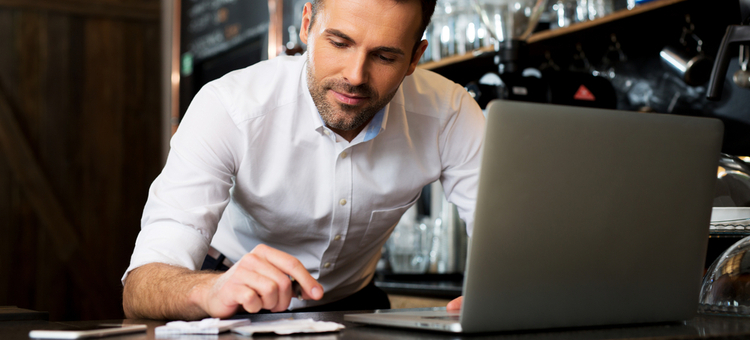 |
Never say never, except when it comes to restaurant manager missteps. From closing early to relying on regulars, ...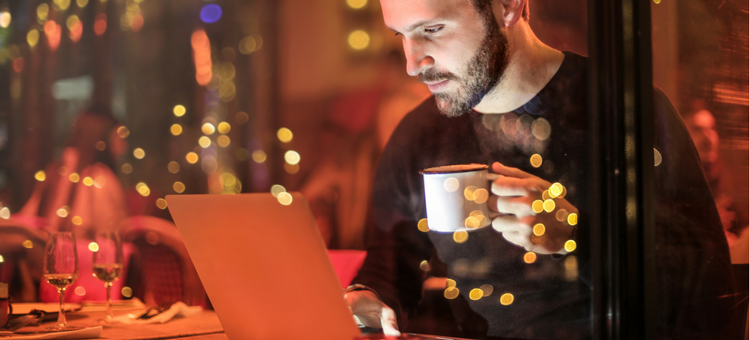 |
First of all, you're busy. But marketing is a must for increasing sales and bringing in guests. What ...
In recent years restaurant sustainability has been all he buzz in the industry, watch as Kerry Heffernan gives his tips on restaurant sustainability.