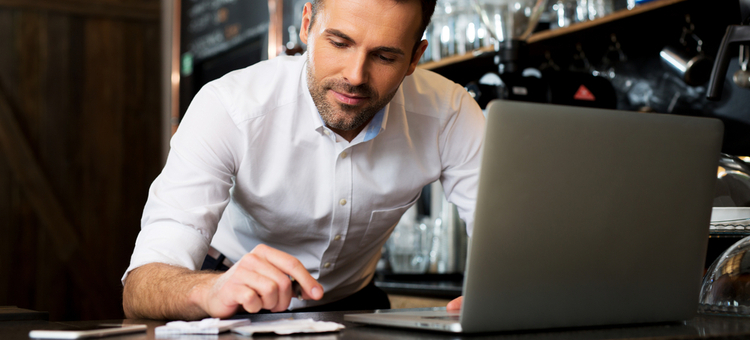 |
Never say never, except when it comes to restaurant manager missteps. From closing early to relying on regulars, ...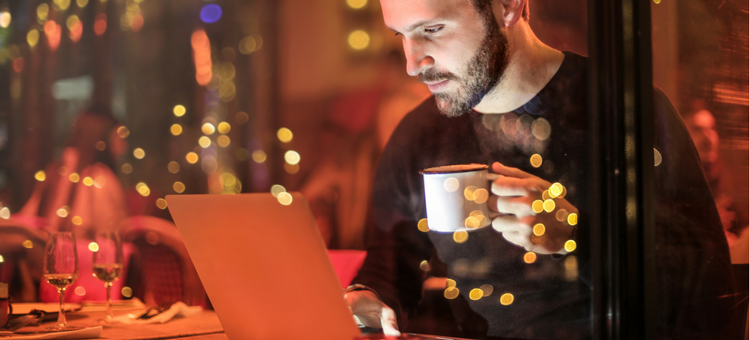 |
First of all, you're busy. But marketing is a must for increasing sales and bringing in guests. What ...
If you're looking to upgrade swag for your restaurant, look no further. This guide will have you designing great swag for your restaurant in no time.