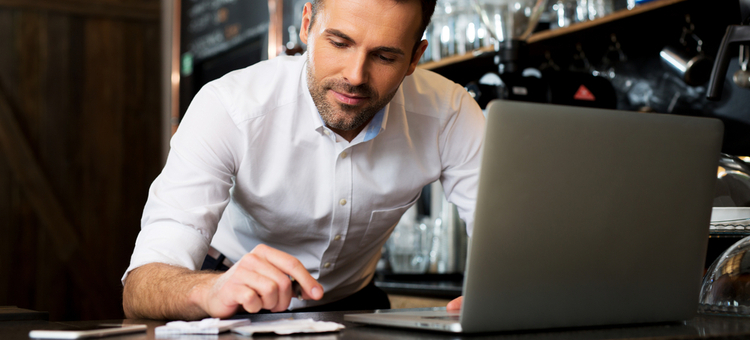 |
Never say never, except when it comes to restaurant manager missteps. From closing early to relying on regulars, ...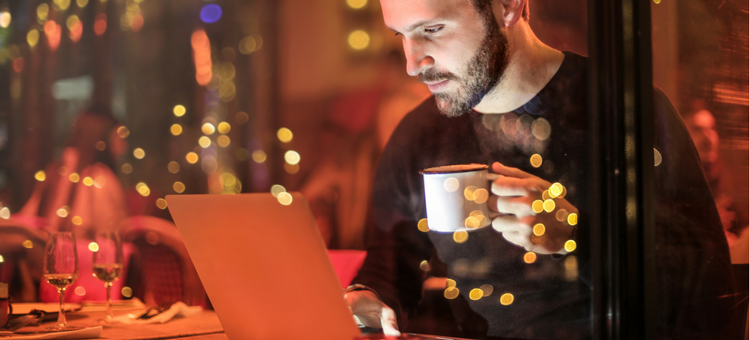 |
First of all, you're busy. But marketing is a must for increasing sales and bringing in guests. What ...
Should you be offering coupons at your restaurants? Or even offer discounts? See what those in the industry think about deals and if they hurt or help.