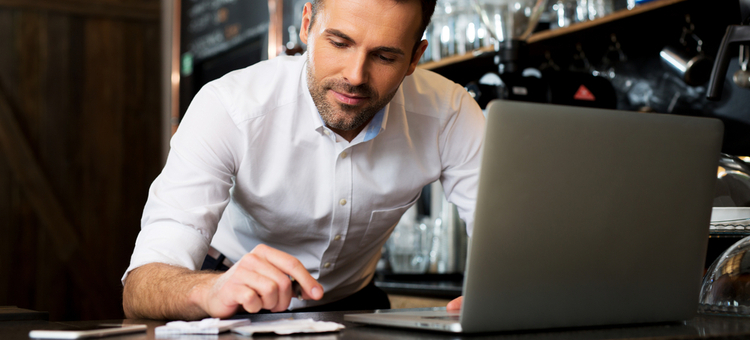 |
Never say never, except when it comes to restaurant manager missteps. From closing early to relying on regulars, ...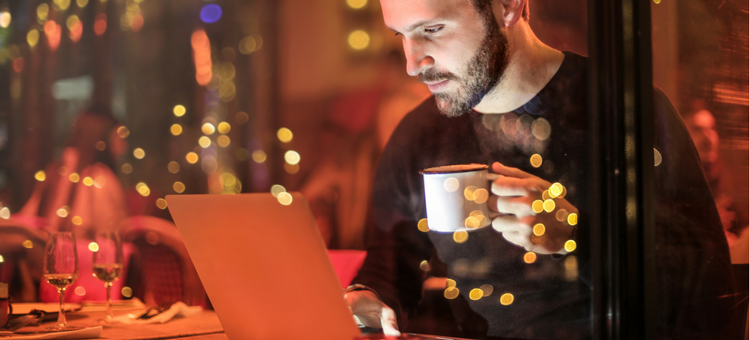 |
First of all, you're busy. But marketing is a must for increasing sales and bringing in guests. What ...
Trying to stand out from your competition? Online tools might be the exact thing to put your head above your fellow restaurateurs.