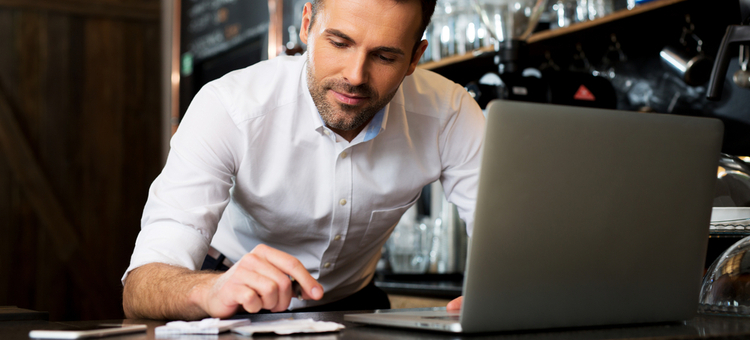 |
Never say never, except when it comes to restaurant manager missteps. From closing early to relying on regulars, ...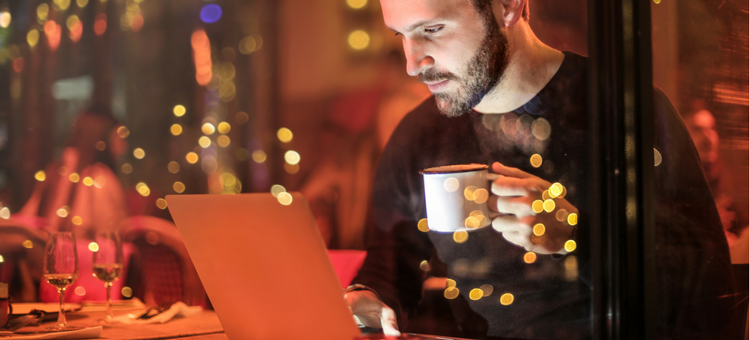 |
First of all, you're busy. But marketing is a must for increasing sales and bringing in guests. What ...
2019 is so last year! Here comes 2020! Time to kick these six culinary trends to the curb and check out what 2020 has to bring to the table!