|
After those wintery months inside, seniors are ready to say…hello, sunshine! But spring weather is famous for sunny ...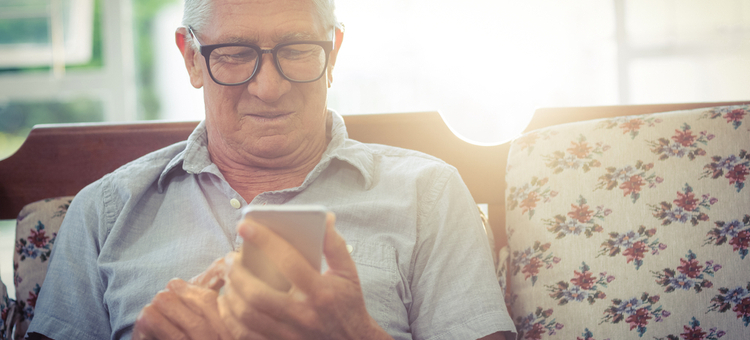 |
As a senior living community manager, you look for the best employees to join your team. The new ...
For seniors who must give up the comfort of their own home for the added support available in a senior living home, the change can lead to social isolation and loneliness, particularly for seniors without a spouse or partner, or those without family that live nearby that can easily visit. To tend to a resident that you can tell experiences loneliness, try these fresh ideas to help them engage socially.