|
After those wintery months inside, seniors are ready to say…hello, sunshine! But spring weather is famous for sunny ...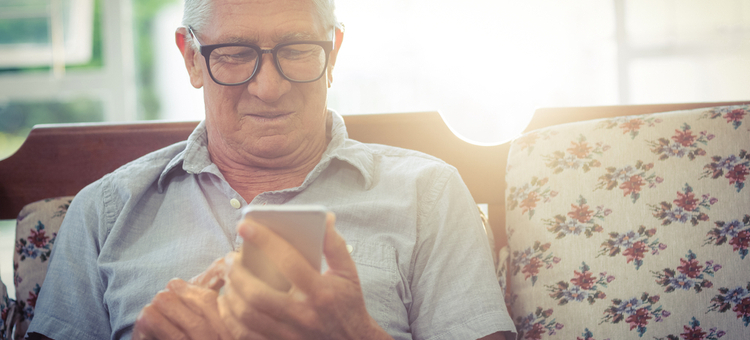 |
As a senior living community manager, you look for the best employees to join your team. The new ...
When you visit your parents or grandparents at a nursing home, knowing exactly what to do can prove tricky. When you have a full afternoon or evening to spend with your loved one, you may want to do something other than catch up or look at recent photos.