|
No guest will refuse a 2-for-1 pitcher deal or $2 off a well drink. But those bar promotions ...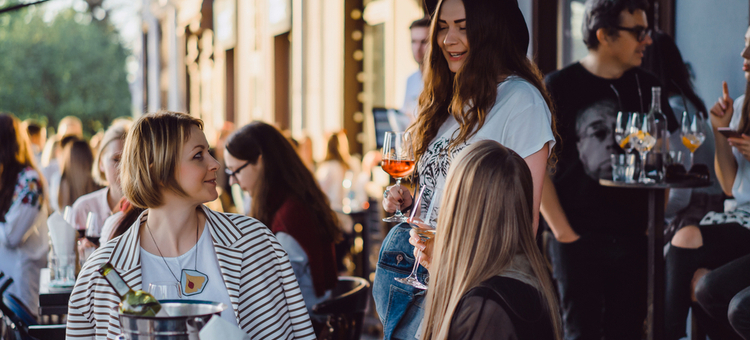 |
Great bar and restaurant promotion ideas get people talking – and get guests in the door. These 50 ...
Time to get strategic when it comes to Instagram! Jason Plummer, Barrel-Aged Dad, has the strategies to make your Instagram soar and stop being a bore!