|
No guest will refuse a 2-for-1 pitcher deal or $2 off a well drink. But those bar promotions ...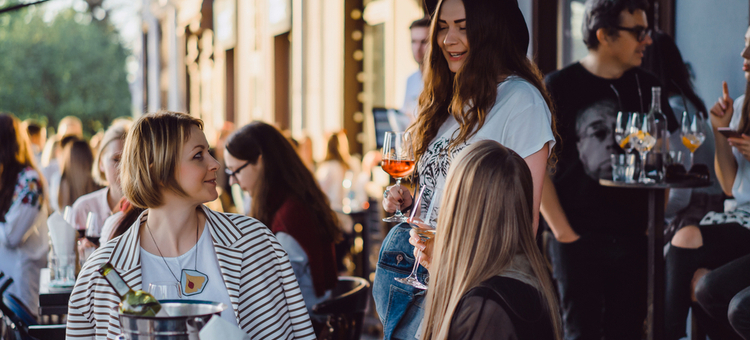 |
Great bar and restaurant promotion ideas get people talking – and get guests in the door. These 50 ...
Trying to stand out from your competition? Online tools might be the exact thing to put your head above your fellow restaurateurs.