|
No guest will refuse a 2-for-1 pitcher deal or $2 off a well drink. But those bar promotions ...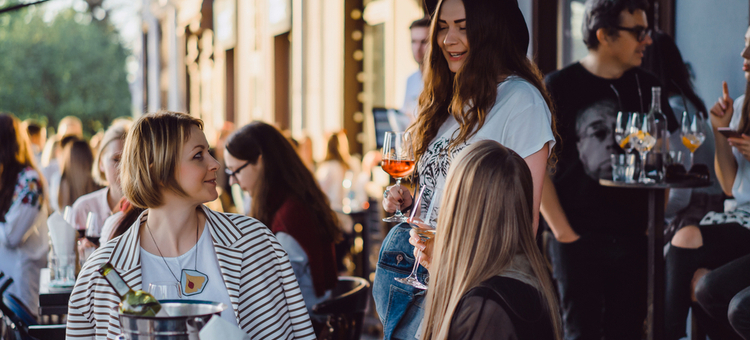 |
Great bar and restaurant promotion ideas get people talking – and get guests in the door. These 50 ...
The market segment looking for superfoods in restaurants is now becoming larger and is a serious reality for restaurant owners who still haven't included superfoods on their menus.