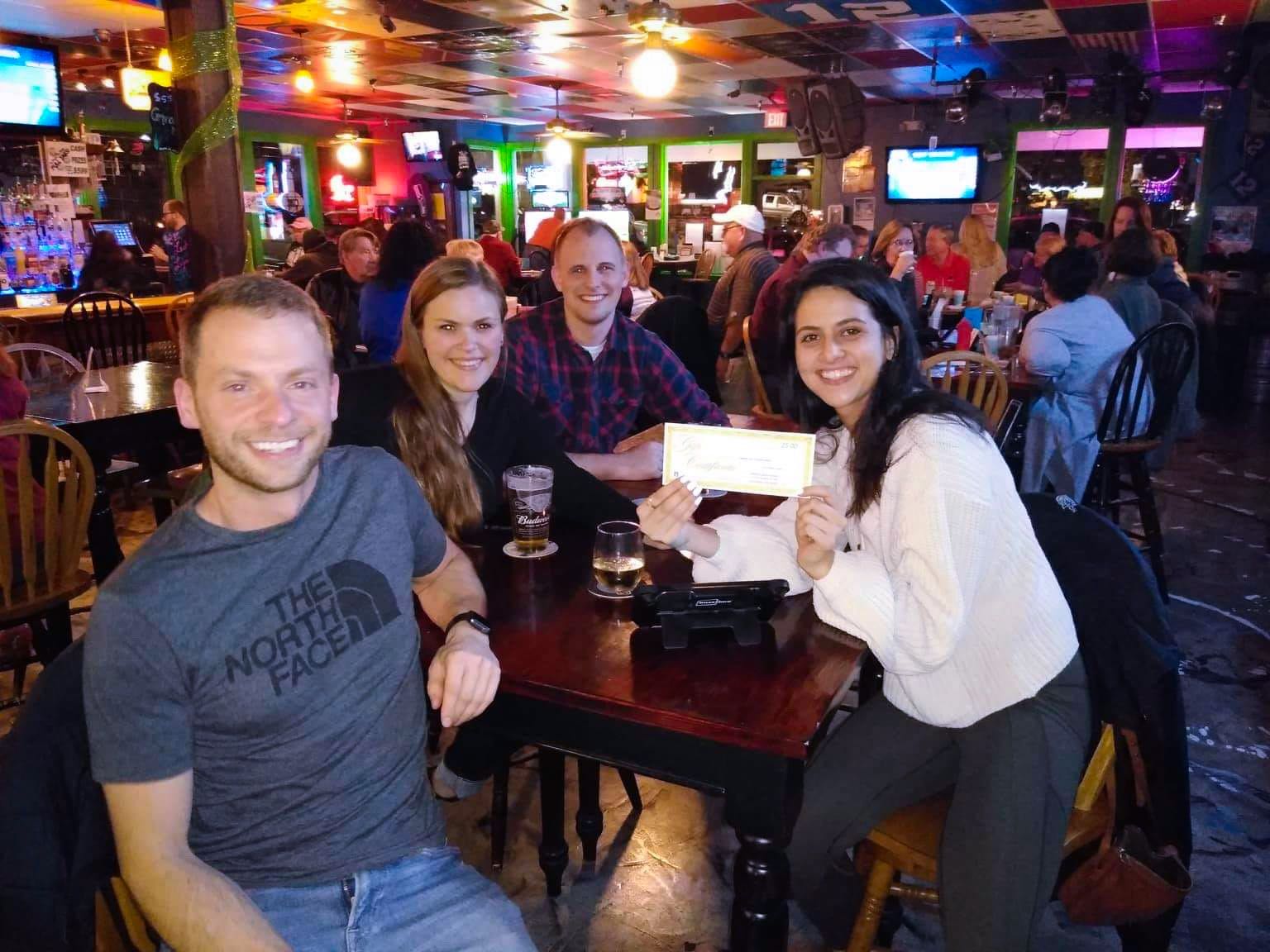 |
No guest will refuse a 2-for-1 pitcher deal or $2 off a well drink. But those bar promotions ...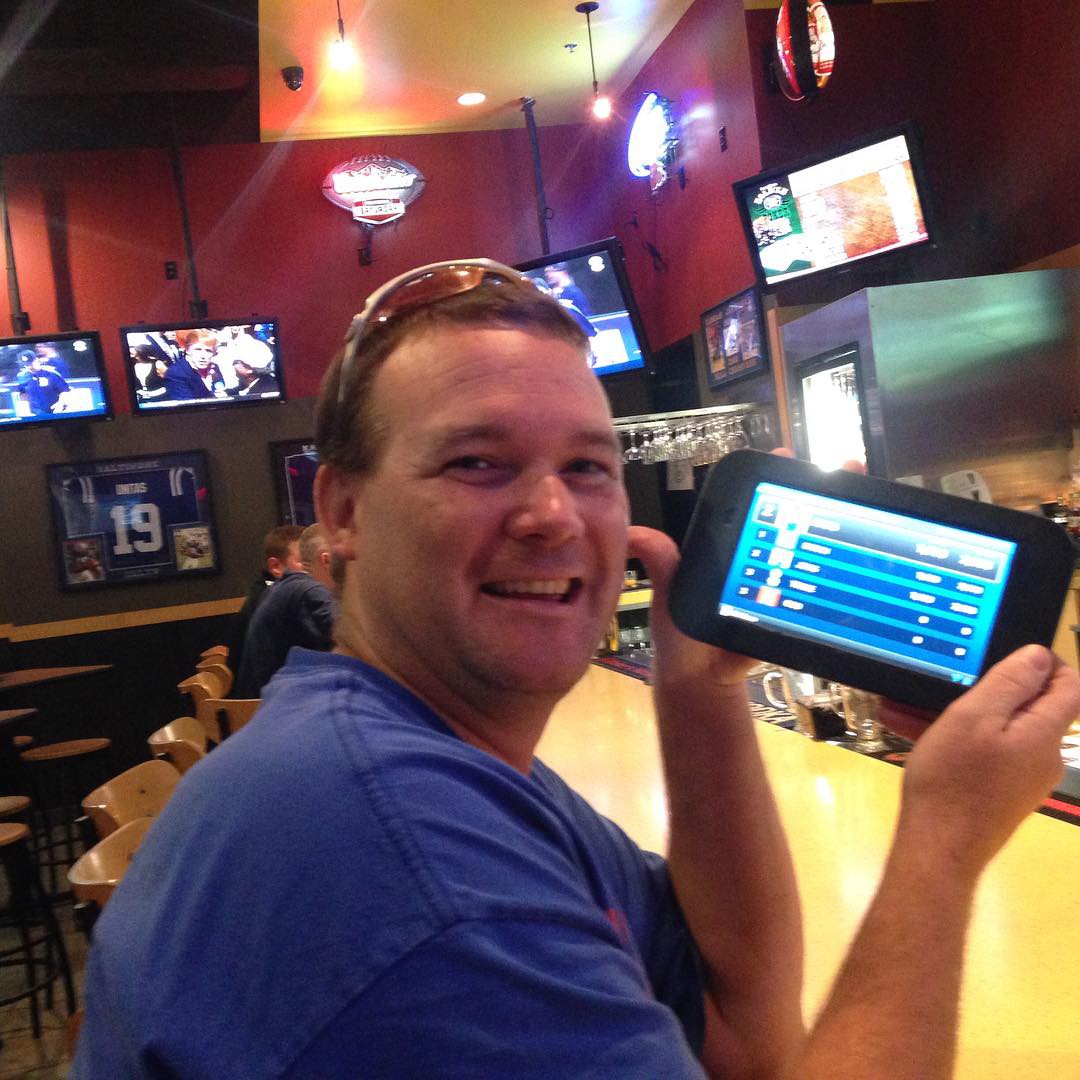 |
Great bar and restaurant promotion ideas get people talking – and get guests in the door. These 50 ...
Bars and restaurants everywhere are continuing to go digital -- including iPad menus at the table. But how big is this trend and will it eventually replace paper menus in every bar or restaurant?