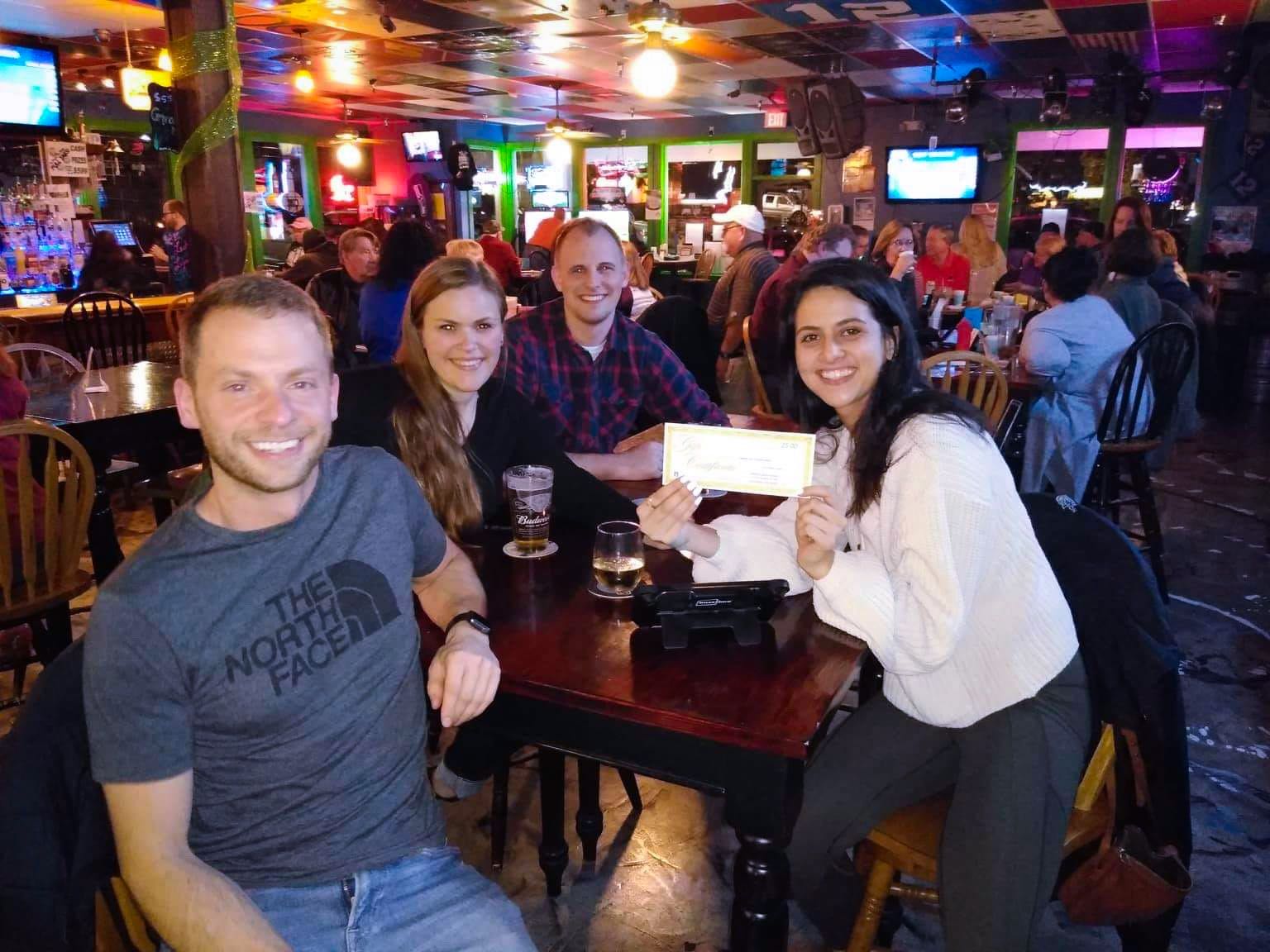 |
No guest will refuse a 2-for-1 pitcher deal or $2 off a well drink. But those bar promotions ...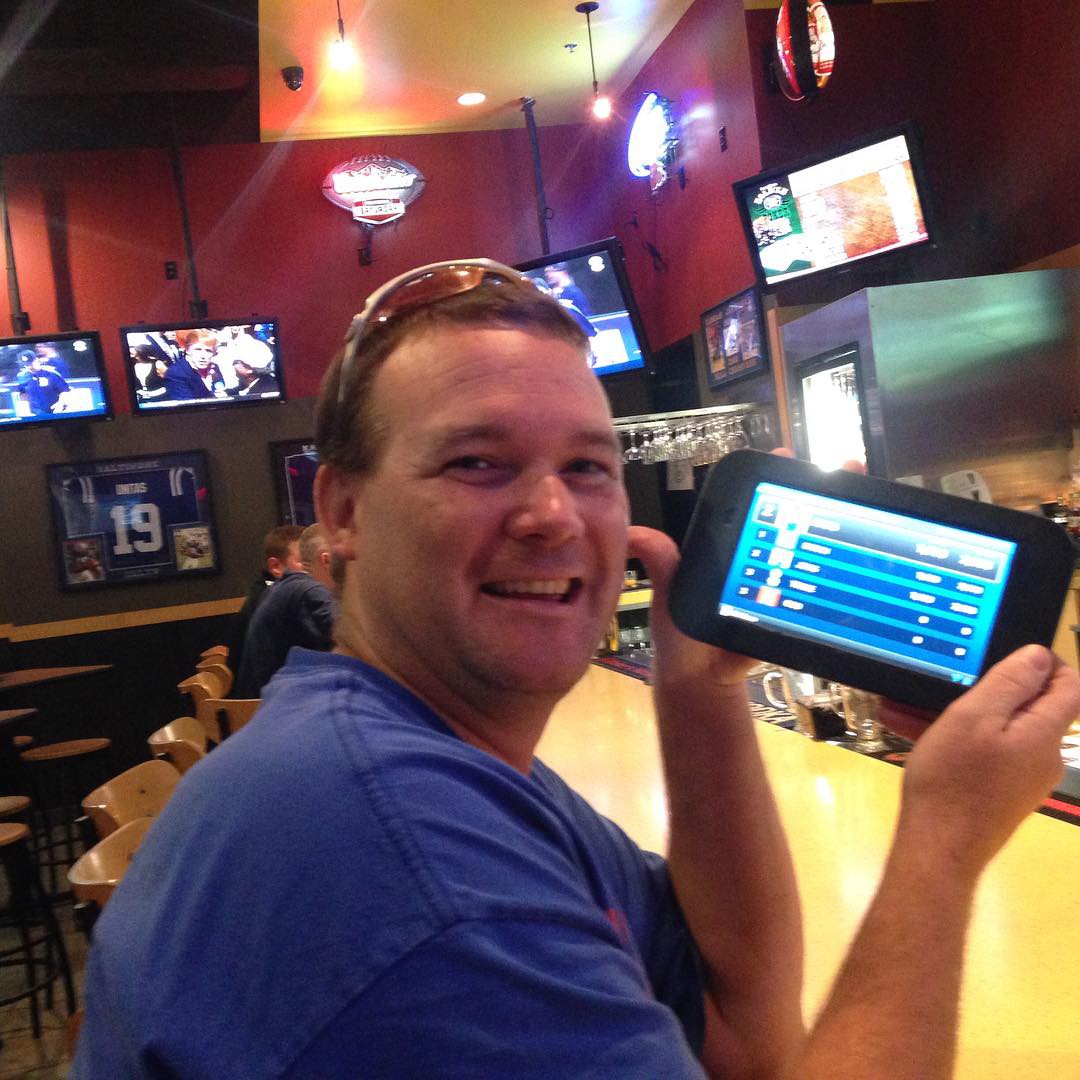 |
Great bar and restaurant promotion ideas get people talking – and get guests in the door. These 50 ...
It is never too early to have your June promotions ready to go! Check out our June promotions to make sure you're making the most of every day!