BUZZTIME HARDWARE: EASY TO USE, BUILT TO PERFORM
Buzztime hardware is engineered to withstand the toughest conditions, while ensuring an uninterrupted experience for your customers.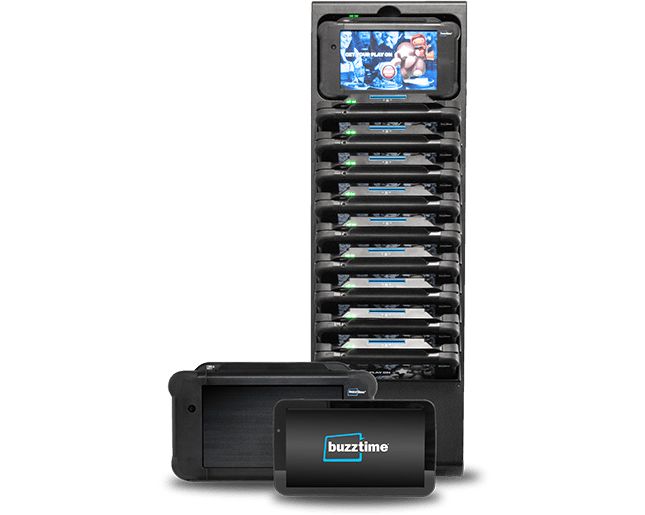 BUZZTIME HARDWARE: RELIABILITY INDUSTRY-GRADE
We build our hardware tough.  Buzztime's modular tablet system can be customized for your business needs – from retail to logistics to manufacturing.
A 7 inch workhorse powered by Android. It is crafted to be customer-facing and withstand brutal conditions. Highlights include: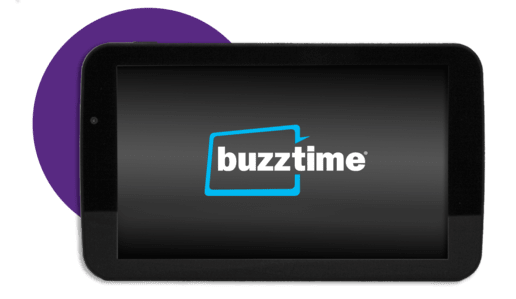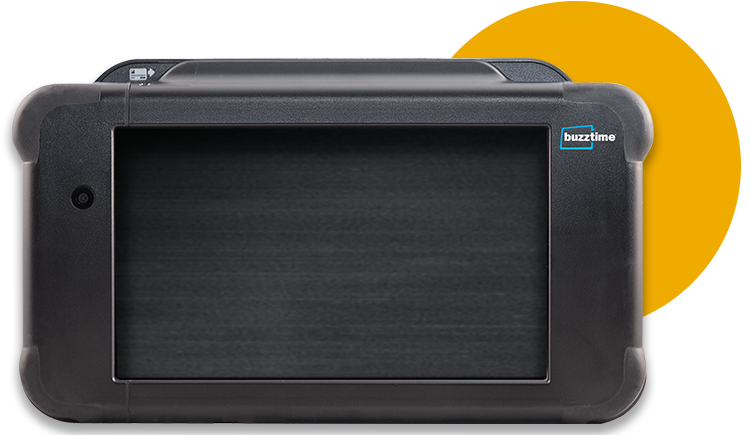 Buzztime Tablets are protected by a rugged, easy-to-grip case. Build out your Buzztime Tablet: Choose from add-ons like extra batteries and payment readers for EMV ("chip") cards and mobile NFC devices.
This durable wall-mounting unit is for sites with many tablets. Highlights include: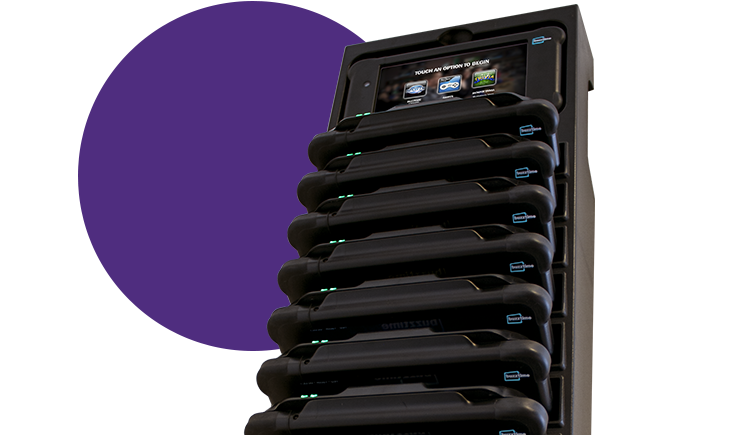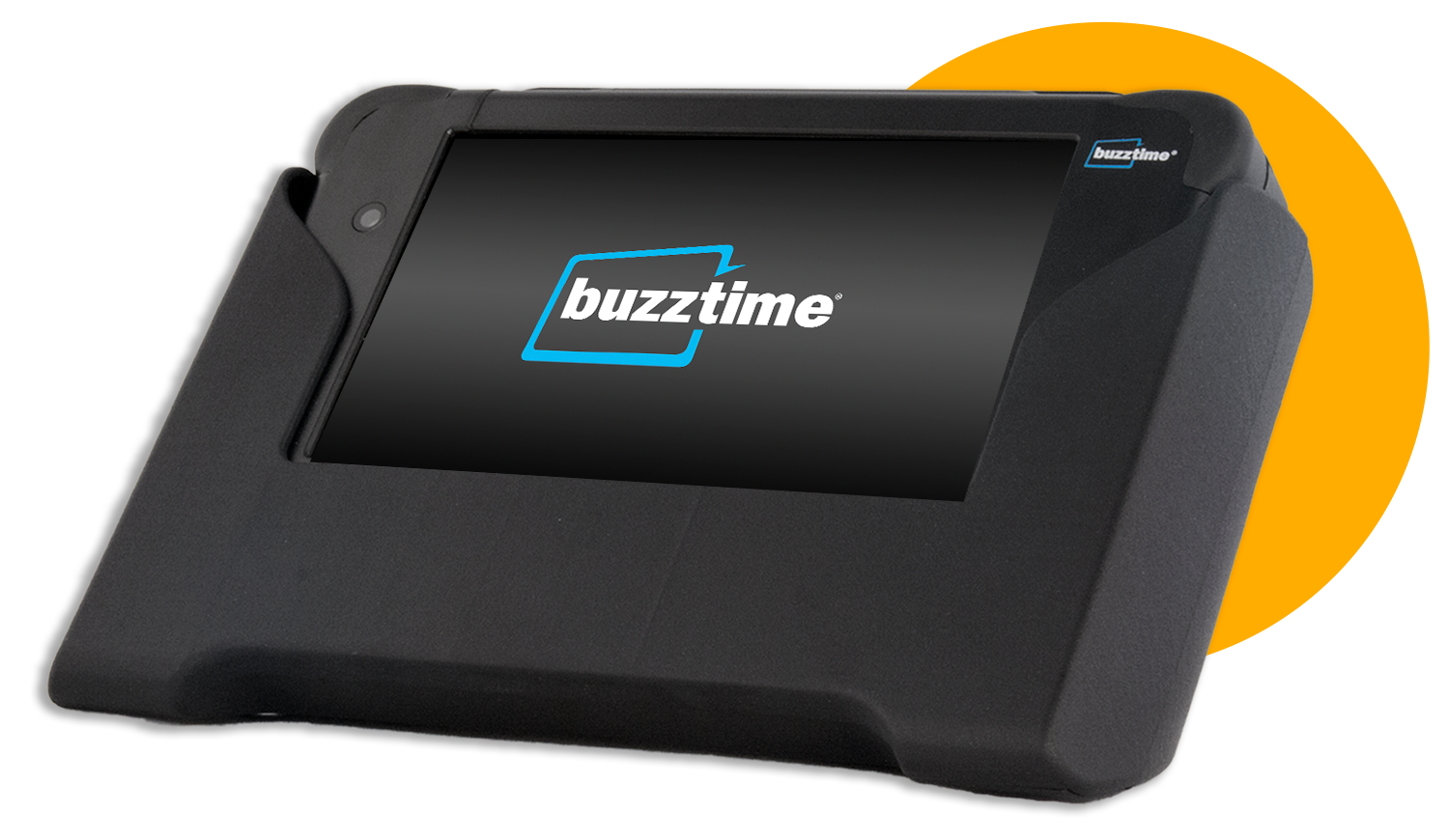 BUZZTIME SINGLE SLOT CHARGER
The Buzztime Single Slot Charger is a table-mounted unit for sites with power at the table. The tablet can be secured to use as a kiosk or unlocked for handheld use.
We're waiting to hear from you