BUILD A BUZZ AROUND YOUR BUSINESS
HUNDREDS OF VENUES LIKE YOURS RELY ON BUZZTIME TO GAIN, RETAIN, AND ENTERTAIN CUSTOMERS.
Speak with our account specialists to learn how.
*Independent Egg Research and Arbitron Studies.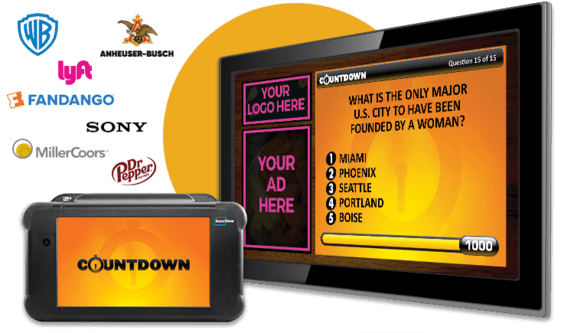 SOCIAL ENTERTAINMENT THAT BRINGS EVERYONE TOGETHER
BUZZTIME INCREASES GUEST LOYALTY - AND SPENDING BY 30%
Beef O'Brady's used Buzztime to turn new guests into regulars who visited 2x-3x per week.
"Buzztime creates a fun, positive community. Plus, players spend about 30% more on food and drinks than non-players. It's just good business!" - Duncan Owens, Owner of Beef O'Brady's in Davenport, FL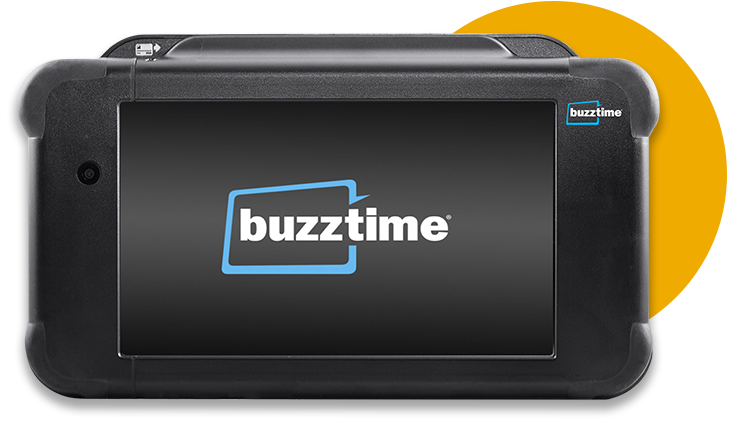 IN 1 MONTH, BUZZTIME BROUGHT IN 4,100 HAPPY HOUR GUESTS
Old Chicago needed a new strategy to boost midweek happy hour visits - so they brought in Buzztime.
"It just made sense to install Buzztime - it fits perfectly with our brand. I couldn't imagine Old Chicago without it." - Chris O'Bryan, Regional Manager of Old Chicago in Garden City, KS
BUZZTIME LIVE TRIVIA MAKES WEDNESDAY THE NEW FRIDAY
Buffalo Wild Wings used Buzztime's live trivia platform to host a midweek trivia competition.
"Wednesdays used to be one of our slowest nights. Now I'd compare it to Friday - all due to Buzztime Trivia LIVE" -Andrew Setlight, General Manager, Buffalo Wild Wings of Encinitas, CA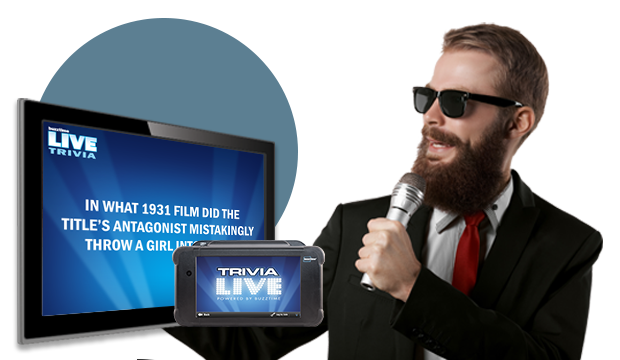 WHY BUSINESSES LIKE YOURS LOVE BUZZTIME
"Buzztime has helped Tanks Pub increase its customer base with trivia competitions to maintain a fun, competitive environment."
"We play trivia every day, so it's not surprising to hear that someone is visiting us just because we are always on the leaderboard."
GET STARTED WITH BUZZTIME
KEEP YOUR GUESTS ENTERTAINED & INCREASE CUSTOMER SATISFACTION