ENHANCED ENTERTAINMENT FROM BUZZTIME DELIGHTS SENIORS, DRIVES NEW VISITS
BUILD COMMUNITY WITH INTERACTIVE GAMES AND CAN'T MISS EVENTS
30 YEARS OF EXPERIENCE IN IN-VENUE ENTERTAINMENT
Buzztime games and events are so engaging, guests come in for midweek action – always providing a boost in business
Crossword aficionados get a brain workout combining letters to make words in The Wordies.
Games such as Tower Breaker and Rally Race strengthen senior hand-eye coordination while improving reaction time.
Matching games like Tasty Fruits sharpen senior recall and response time.
ENERGIZE YOUR COMMUNITY WITH BRILLIANT DIGITAL SIGNAGE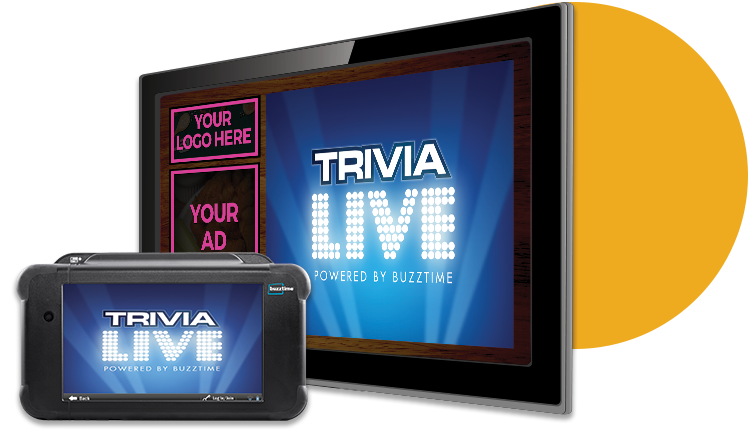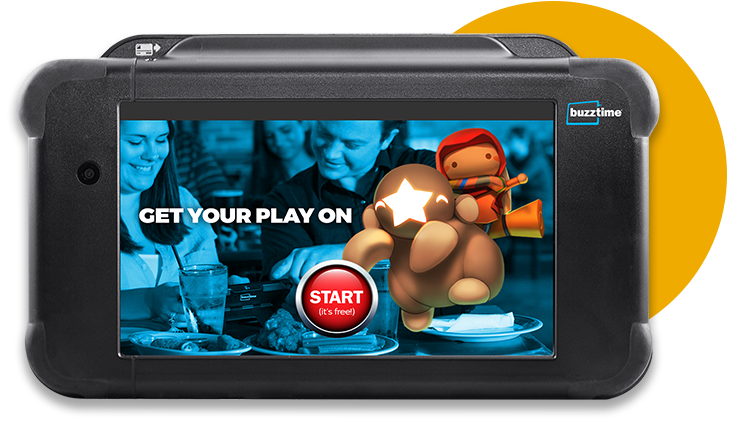 RAISE THE FUN FACTOR
FOR EVERYONE
THERE'S A BUZZTIME GAME FOR EVERY PLAYER: MANY GAMES APPEAL TO ALL AGES, IGNITING CONNECTIONS ACROSS GENERATIONS.
HERE'S WHAT OUR CLIENTS
ARE SAYING ABOUT US
"Buzztime has provided a unique new way for our residents and family members to bond through Buzztime's entertainment technology that is suitable for all ages. Fun competitions also allow our residents to connect with others across the country. In addition to creating relationships, the Buzztime system exercises our residents' minds helping them to enjoy life to the fullest."
-PEGGY CONNELLY
National Director of Life Enrichment & Memory Care, Harbor Retirement Associates
BUZZTIME ENTERTAINMENT
A BRAIN BOOST FOR SENIOR MINDS. A BLAST TO PLAY.