At Buzztime, we've spent 35 years perfecting the art of producing social video games specifically designed to turn your customers into bar buddies.
Just fill out the form now and our salesperson will call to show you how: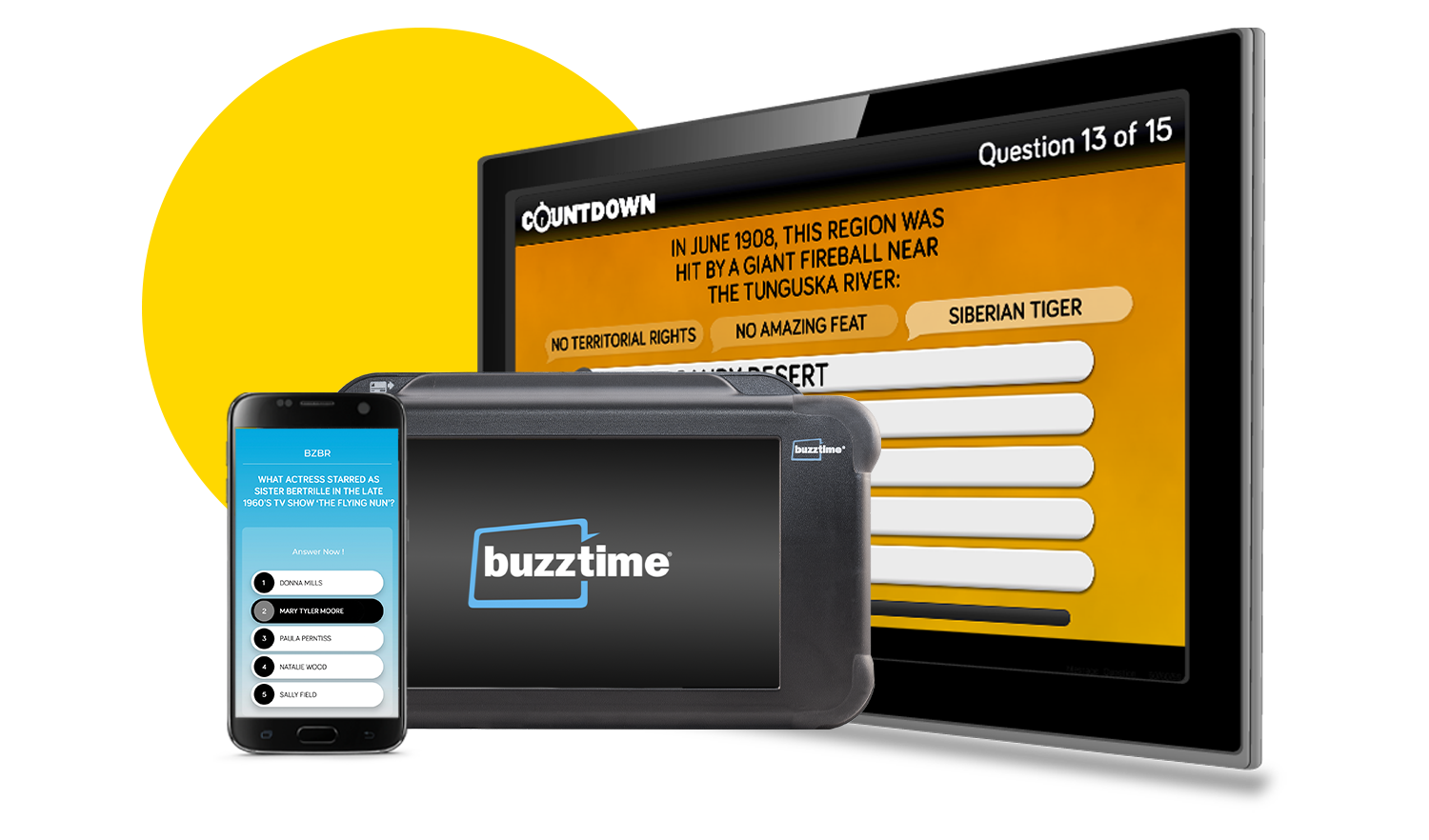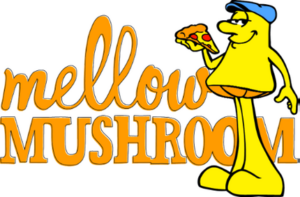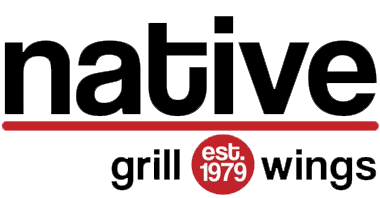 CUSTOMER TESTIMONIAL
"We had an overall gameplay increase of 43% in just one month! We also realized we had such a demand for Buzztime that the 10 original tablets were not enough and we had to order another 10!"