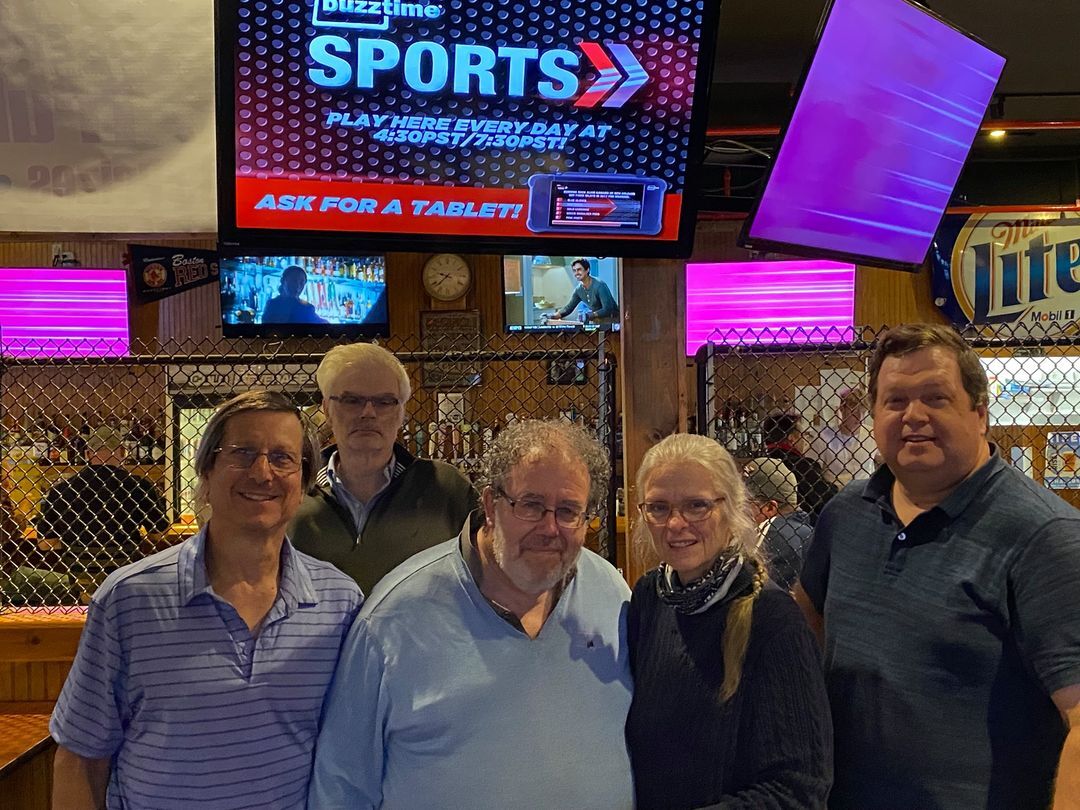 Arch 2 Bar & Grill | Rocky Hill, CT
This is the Buzztime trivia team at Arch 2 Bar & Grill in Rocky Hill, CT. This team fought to get Buzztime into Arch. They told Buzztime that they told the owner, "He would have a group of 5 to 10 people nearly every Thursday spending around $150 or $200 per night."

This picture is of them posing proudly, playing Buzztime, on one of their first night's back at the Arch!
At Buzztime, we've spent 35 years perfecting the art of producing social video games specifically designed to turn your customers into bar buddies.
Just fill out the form now and our salesperson will call to show you how:
SCHEDULE A CALL
Let us show you the power of Buzztime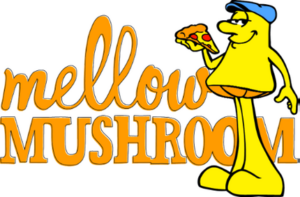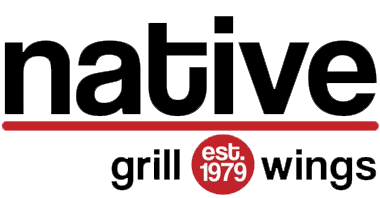 CUSTOMER TESTIMONIAL
"We had an overall gameplay increase of 43% in just one month! We also realized we had such a demand for Buzztime that the 10 original tablets were not enough and we had to order another 10!"