MAXIMUM RESULTS, MINIMAL EFFORT
It's easy to attract new guests and engage existing ones with Buzztime's Marketing platform.
BUZZTIME MARKETING TOOLKIT
PLAYER PROMOTIONS AND CONTESTS
With ongoing trivia competitions, players always have a reason to visit your venue.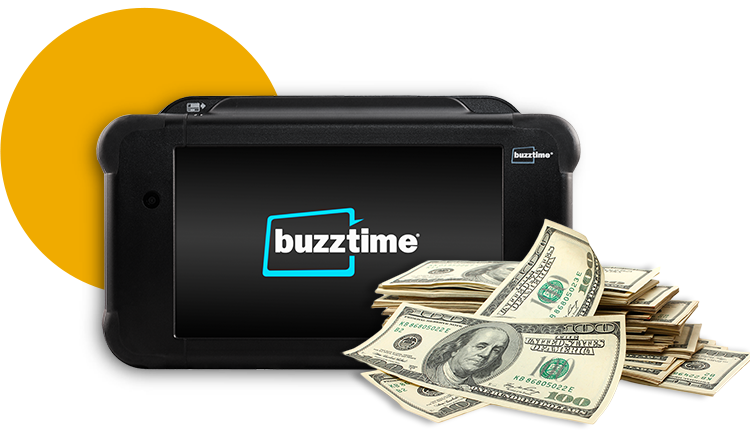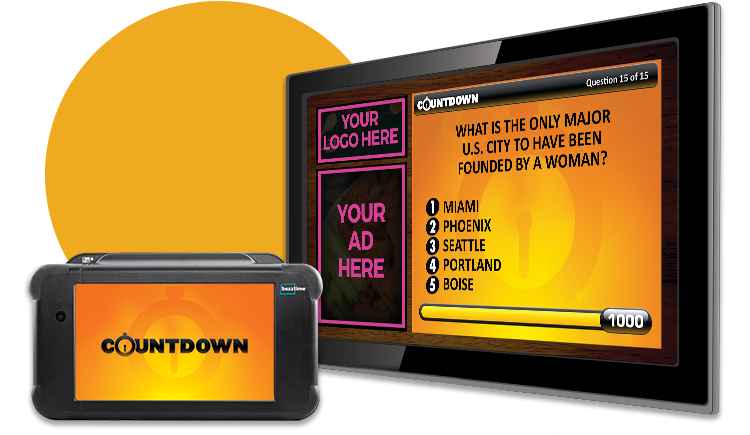 Your tablet and TV screens turn into dynamic, customizable signage.
We launch strategic email campaigns that send guests to you.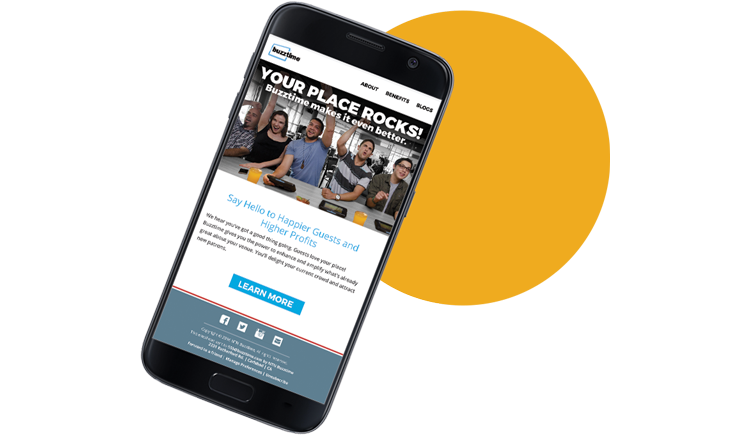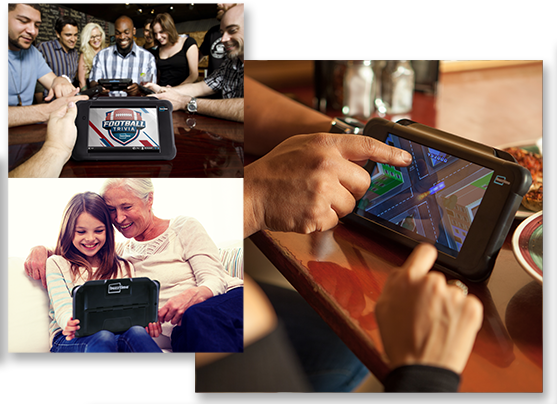 Buzztime works beautifully in any guest facing industry - from restaurants and bars to senior living communities.
GET STARTED WITH BUZZTIME
GET THE BUZZTIME MARKETING ADVANTAGE