Strategic emails from Buzztime help build connections between you and your customers.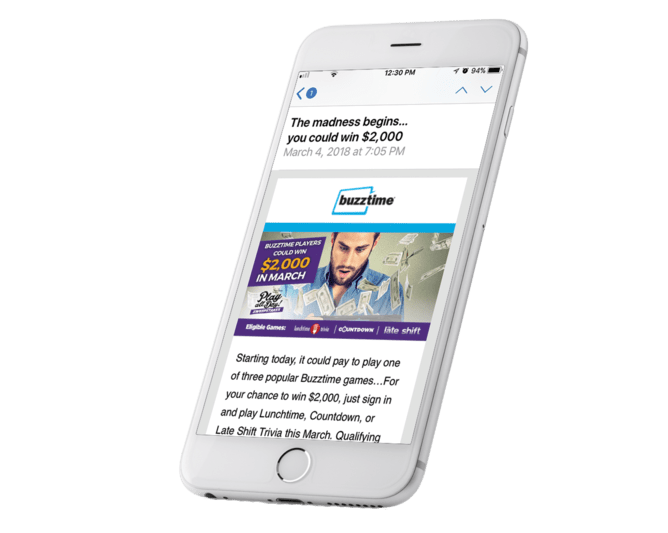 We email practical, real-world business insights to you – and exciting offers to guests.
THE POWER OF BUZZTIME EMAIL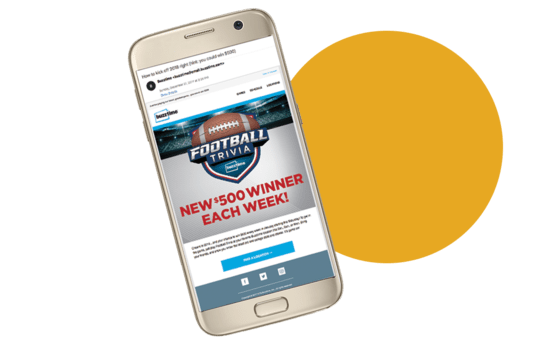 BUZZTIME GUEST ENGAGEMENT
Expert marketers email players about special offers, events, games – keeping them engaged and driving visits to Buzztime venues.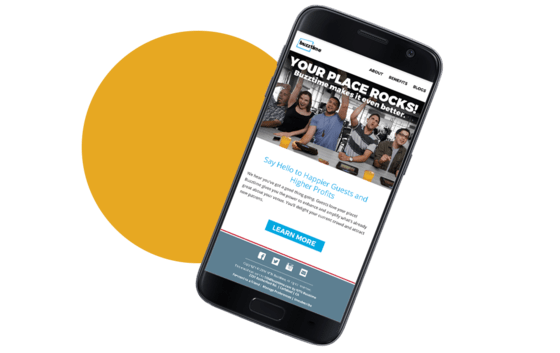 BUZZTIME BUSINESS ENGAGEMENT
We keep you up to date and empowered with the latest industry insights, pro tips for using Buzztime, and more.
GET STARTED WITH BUZZTIME
HEAR WHY CUSTOMERS VALUE BUZZTIME EMAILS