With ongoing trivia competitions, players always have a reason to visit your venue – and return often: the chance to win cash, prizes, and glory!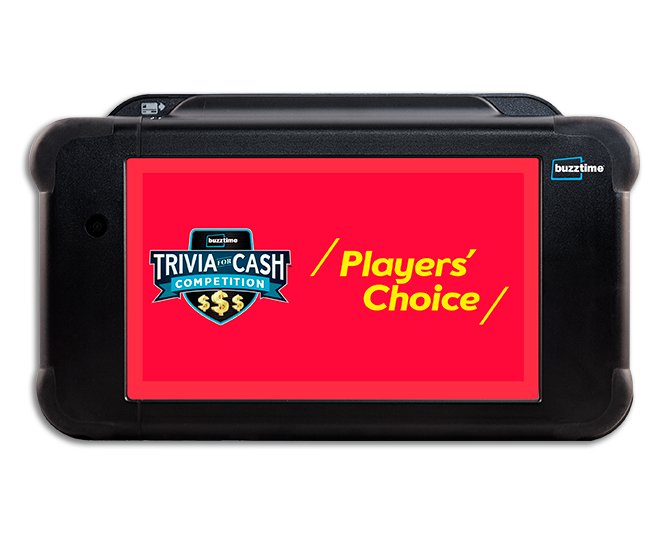 BUZZTIME PLAYER COMPETITIONS
Excite and attract customers with the chance to win cash, prizes, and glory by showing off their trivia skills in player competitions at your venue.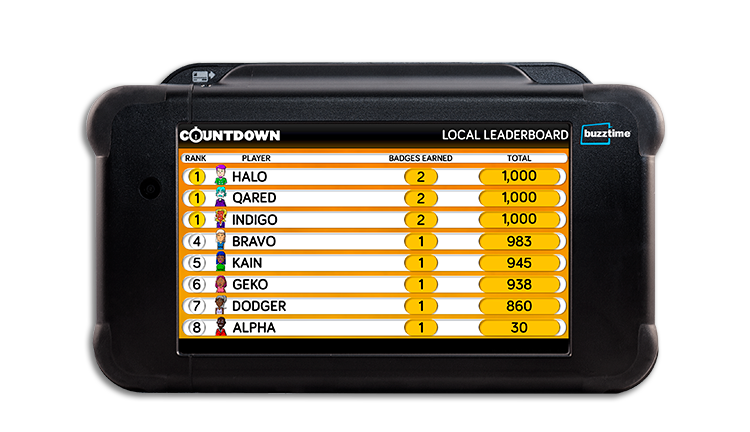 NATIONAL TRIVIA COMPETITIONS
We keep it fresh. A new player contest launches monthly featuring a different trivia game. Players love competing across the room – and across the country.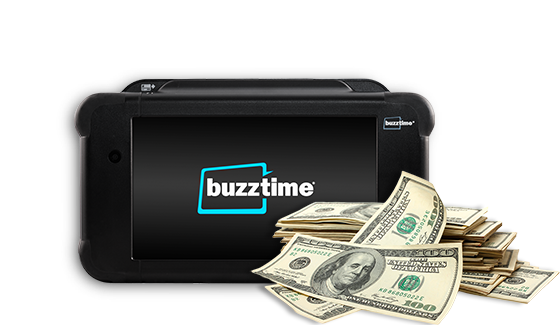 Our trivia competitions are high stakes. We gave away $100 a day to high scorers in Buzztime Sports trivia. Another month, we awarded $8,000 in cash prizes.
PLAYER CONTESTS BUILD LOYALTY
…and frequency of visits. Players can't wait to test their trivia chops in the latest trivia contest. The thrill of competition brings them into Buzztime locations, again and again.
GET STARTED WITH BUZZTIME
Are You Game to Bring More Friendly Competition to Your Place?