18 Scary Good Halloween Cocktails for Your Bar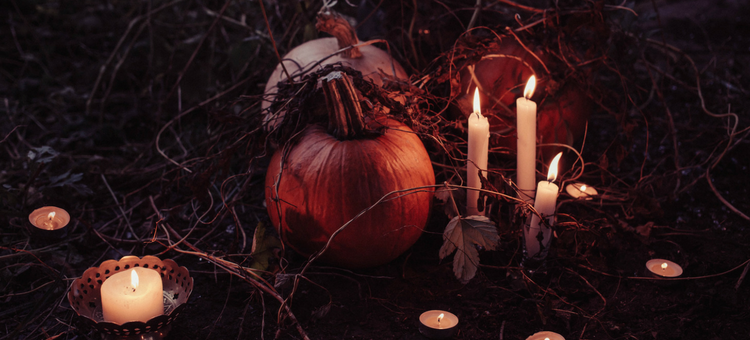 Break out the spirits. Get ready to scare up big crowds. With these 18 Halloween cocktails, you'll be the most talked-about local haunt. Prep your drink menu now so you can carve out some of the $9.1 billion that Americans are predicted to spend on Halloween this year.
Pick Your Poison: The 18 Halloween Cocktails
Have fun, get creative, and involve your bartending staff in creating their own Halloween cocktails. Even cleverly morbid monikers can turn classic fall drinks into frighteningly popular Halloween-themed drinks: Think "Dawn of the Dead Tequila Sunrise" or "Spiked Spider Cider" (hand out a kitschy throwback spider ring with every order). Here are 18 twisted yet delicious Halloween cocktails to get you inspired…
Halloween is the perfect time to get theatrical. The devil is in the details as you prepare these Halloween cocktails, so focus on color, texture, and ghoulish garnishes. We hope your Halloween cocktails will have patrons howling at the moon and asking your bartenders for another round. Now, pick your poison – prepare those Halloween cocktails – and prepare for scary good sales!
Free Menu Templates
The ultimate resource for owners & managers.