May 10, 2013
3 Ways to Attract Customers this Memorial Day Weekend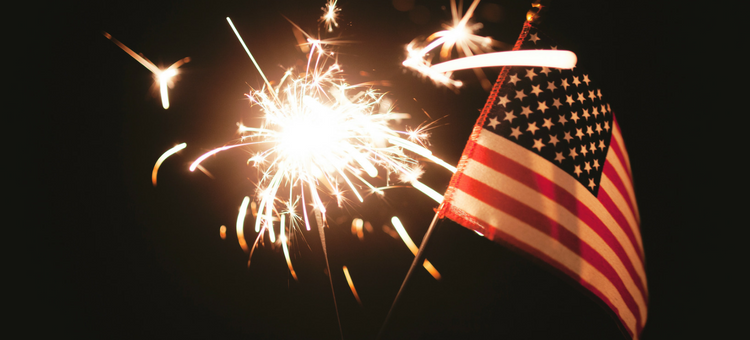 Monday is Memorial Day and going out to eat is on the list of things that people want to do to celebrate. They will try to get away with not cooking if they can, so this is a great opportunity for you restaurant to capitalize on. Make your restaurant the place to be for families that will be eating out this Memorial Day weekend. You'll be competing with other places in town so you'll want to do something special.
5 Step Marketing Budget Planner
The ultimate guide for owners & managers.
Offer Specials for Veterans
After all, Memorial Day is for the veterans. Offer special deals and discounts for veterans and their families. Not only will this draw customers to your restaurant but it will make them feel appreciated and cast a good light on your restaurant. It could be 25% off meals or 50% off appetizers. Anything to show your appreciation.
Have a Cookout
Atop the list of things people want to do on Memorial Day weekend is being outdoors to enjoy the weather, parties and cookouts. Take advantage of the beautiful summer weather, throw an outdoor party and fire up the grill. You can bet most of your competitors won't be doing this, so this is where you should really capitalize. Host a cookout where people don't have to do the cooking themselves.
Drink Specials
What's a party without cold drinks? There is no doubt that drinks will be had this Memorial Day weekend. And drink specials never fail to attract customers. Offer specials on beer and cocktails. You can't go wrong if drink specials are paired with a fun outdoor cookout!
There is no doubt that people will be heading out to eat this Memorial Day weekend. Persuade customers to bring their business to your restaurant by doing something your competitors aren't. Setting yourself apart from your competition is extremely important this weekend.
How will you be celebrating Memorial Day with your customers?