Buzztime's Bar Buddy Tab
Referral Program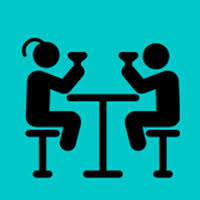 1. Talk to the owner of your favorite watering hole. When they are ready to hear from us, fill in the form on this page.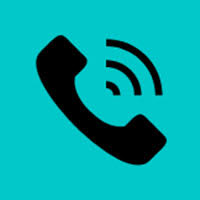 2. We'll Reach out and repeat what you said – telling them all about Buzztime's awesomeness.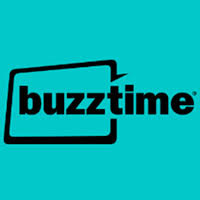 3. Success! Your favorite spot signs up with Buzztime!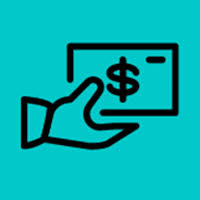 4. You earn a $250 bar tab so bring all your buddies!