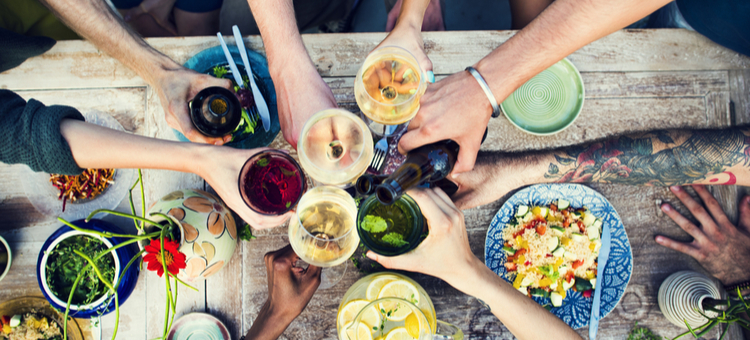 |
Food and beverage costs can be your BFFs or your biggest enemies. It's all in how you calculate ...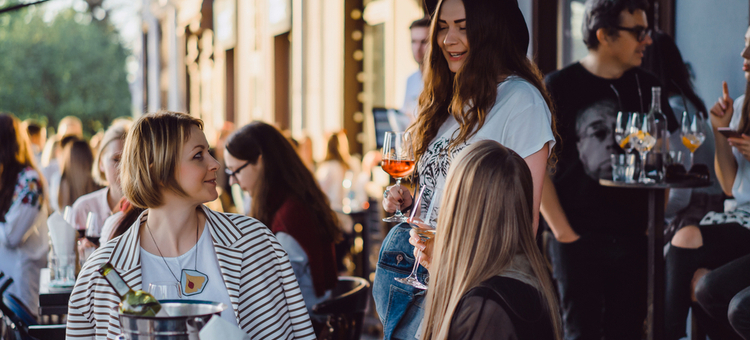 |
Great bar and restaurant promotion ideas get people talking – and get guests in the door. These 50 ...
Ready to make your Halloween season spooktacular! Check out these Halloween promotions that will scare up some new customers and treat you returning guests!