|
No guest will refuse a 2-for-1 pitcher deal or $2 off a well drink. But those bar promotions ...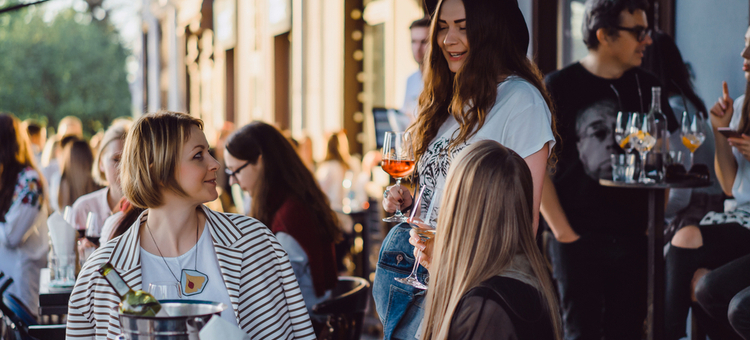 |
Great bar and restaurant promotion ideas get people talking – and get guests in the door. These 50 ...
You just sat down to carve the turkey, and we're already focused on January promotion ideas? Yes, that's life in the bar and restaurant business.