WE BRING ENTERTAINMENT TO YOUR VENUE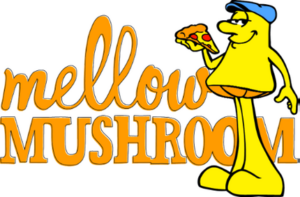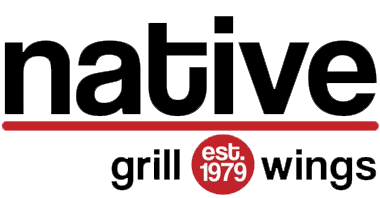 Our social entertainment and interactive technology creates bonds between businesses and their guests.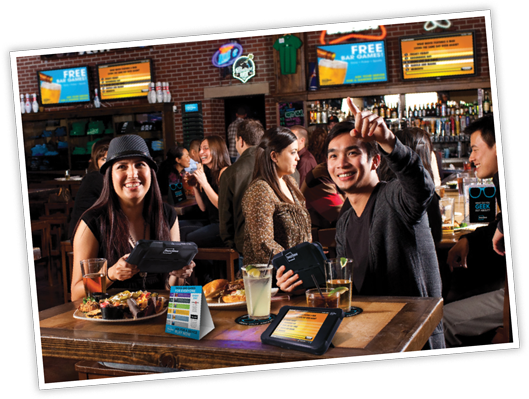 RAISE YOUR FUN FACTOR, BOOST YOUR BOTTOM LINE
We're proud to be an exclusive in-venue entertainment provider - enhancing your guest experience so they spend more time and money with you.
OUR STRENGTH IS IN NUMBERS - AND WE'RE GROWING EVERY DAY.
115 Million
Games Played Per Year
12 Million
Player Registrations
Interested? We'd Love to Tell You More