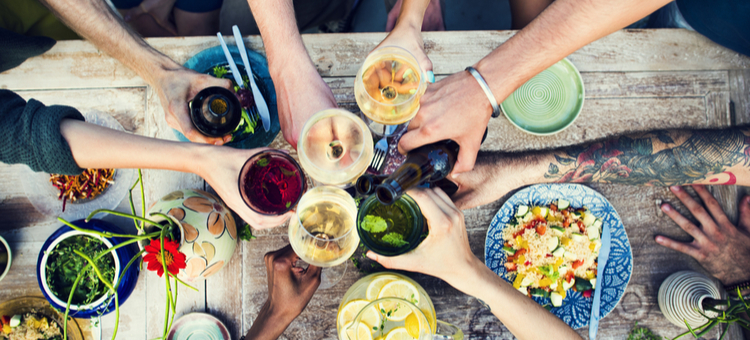 |
Food and beverage costs can be your BFFs or you biggest enemies. It's all in how you calculate ...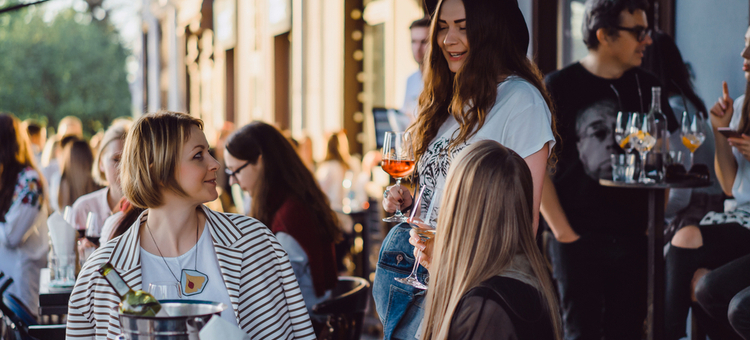 |
Great bar and restaurant promotion ideas get people talking – and get guests in the door. These 50 ...
To see more green...go green! Want to make your restaurant more sustainable? Read on for 11 easy tips to get started - your bottom line and your customers will thank you.