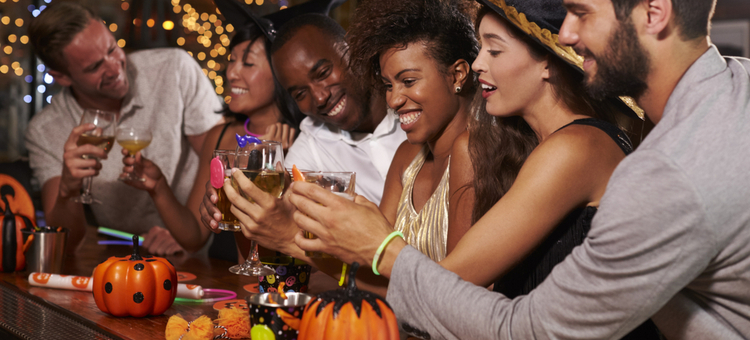 Fall is in the air. Or, that's just the scent of a pumpkin spice latte. Either way, America's favorite season is in full swing and it's time to ramp up October promotion ideas at your bar, brewery, or restaurant. We've got you covered from October 1st (International Coffee Day) through the 31st (Halloween).
Along the way, we whipped up some graphics you can totally use on Instagram, Facebook, in your emails…anywhere.
4 October Promotion Ideas You Can Run All Month
Don't be tempted to focus all your promotional energy on Halloween. Yes, it's one of the biggest bar holidays – and you can get super creative with October promotion ideas (see these 23 examples). However, there's so much more to the month…
Say Yes to Oktoberfest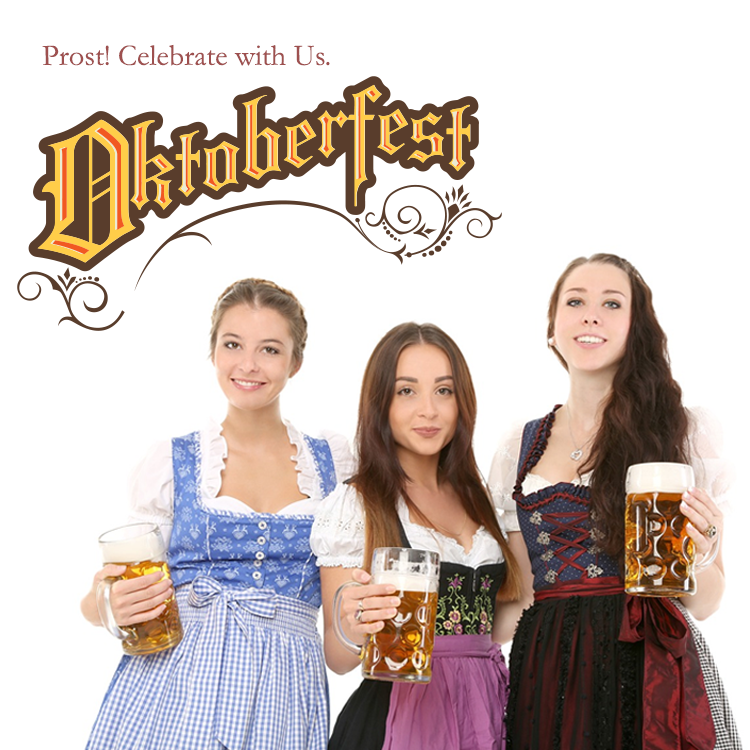 Create an Oktoberfest happy hour menu complete with German classics like giant soft pretzels and house-made sausage. Or, go big with your October promotion ideas and host an Oktoberfest party – time it with the release of popular seasonal brews. Bonus points if your bartenders rock lederhosen and dirndl dresses (that's what the ladies are sporting in the graphic above).
Make an Impact with October Promotion Ideas for Breast Cancer Month
Think pink as you brainstorm October promotion ideas, because it's Breast Cancer Awareness month. Take a cue from the many restaurants and bars that whip up a pink-hued cocktail and donate 25-50% of the proceeds to a reputable breast cancer charity. Another option? Create a team on behalf of your business to join in a Susan G. Komen Breast Cancer walk, run, or ride.
October Goes to the Dogs! It's Adopt-a-Shelter-Dog Month
Want more charitable October promotion ideas? Make animal rescue your "pet" cause. If your town's health codes allow, invite a dog rescue to bring a few (well-behaved) adoptable animals to your patio. On social media, you could run a "cutest mutt" contest: ask followers to submit pics of their pooches. The one with the most likes, win.
Meatless is More Popular Than Ever…Celebrate Vegetarian Month
Here's the thing. You don't need to be a vegetarian or vegan to enjoy plant-based eats. In fact, Mintel research found that 8 in 10 millennials regularly seek out meat-free meals. As one of your October promotion ideas, launch a special menu focused on vegetarian food. Be sure to include the plant-based Incredible Burger ® or Impossible Burger™ on your menu. It looks, tastes, and even "bleeds" like real meat (don't knock it till ya try it).
[fl_builder_insert_layout slug="whitepaper-signup-module-26-bar-promotions-that-work"]
More Than Halloween: 9 Scary Fun October Holidays to Celebrate
Give Your October Promotion Ideas a Jolt on International Coffee Day, October 1st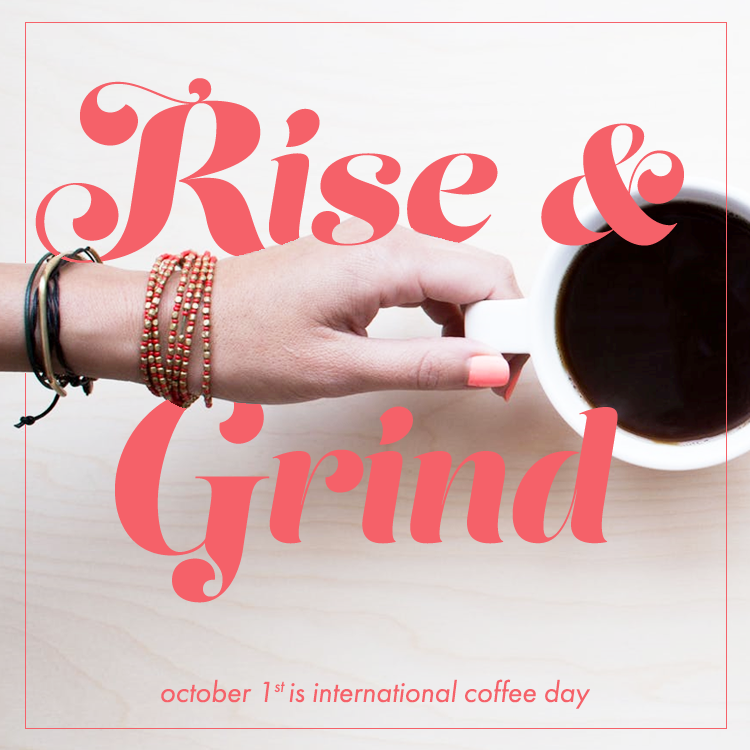 Kick it old school as you plan October promotion ideas…and fill up a mason jar with coffee beans. Set it out at the bar and ask everyone to channel their inner bean counter. Whoever gets closest to the number of beans gets a gift card to your bar or restaurant. Ask people to fill out a form with their first name and email (it's an awesome way to build your email list). You could even take a photo or video of the jar of beans, and ask people to guess on social media.
On October 4th, Say Cheers to National Vodka Day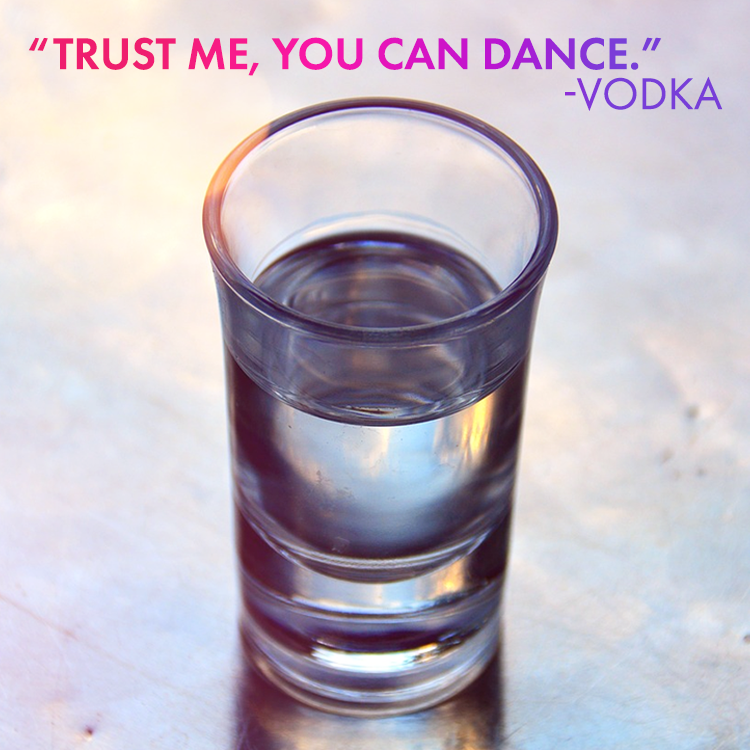 Shake – or stir – up your October promotion ideas with a martini mix-off. Why not make it a battle of the pink drinks and tie it into Breast Cancer Awareness month? Challenge your bartenders to each invent their best-tasting martini. Patrons get to taste their creations (in small pours), and vote on the best bartender. Bust a move with your October promotion ideas and have your bartenders compete in a flair contest. Let crowd applause determine which bartender has the best martini mixing dance moves.
Show Love for Local Farmers on October 12th, Thank a Farmer Day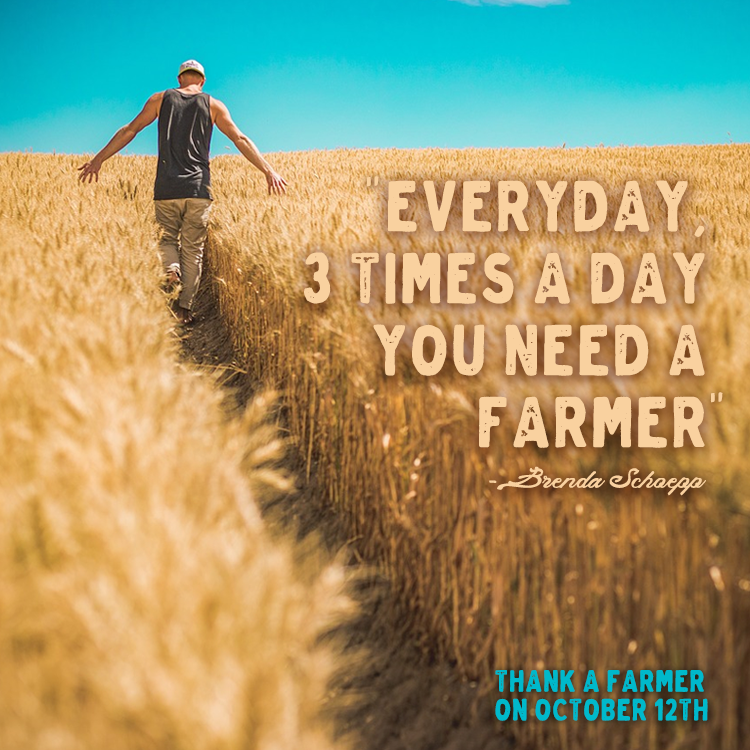 The local food movement is still going strong. If you haven't yet teamed up with a nearby farm, now's the time. One of the easiest October promotion ideas is to create a farm-to-table menu with dishes that feature at least a few locally sourced ingredients. Not sure where to find a farmer? Check out these 11 best ways to buy local.
Double Down on October 14th with Columbus Day and Dessert Day Promotion Ideas
Riff on the discovery aspect of Columbus Day with an "explorer's flight" of beers, whiskeys, or wines during the week leading up to Columbus Day (always held on the second Monday in October). In 2019, that's October 14th which also happens to be National Dessert Day. For one of your October promotion ideas, create an Instagram-worthy dessert like a unicorn ice cream plate. Arrange small scoops of ice creams and sorbets in rainbow-order…in the shape of a rainbow. Prepare for mass Instagramming.
Another Double Play On October 19th: Sweetest Day and International Gin and Tonic Day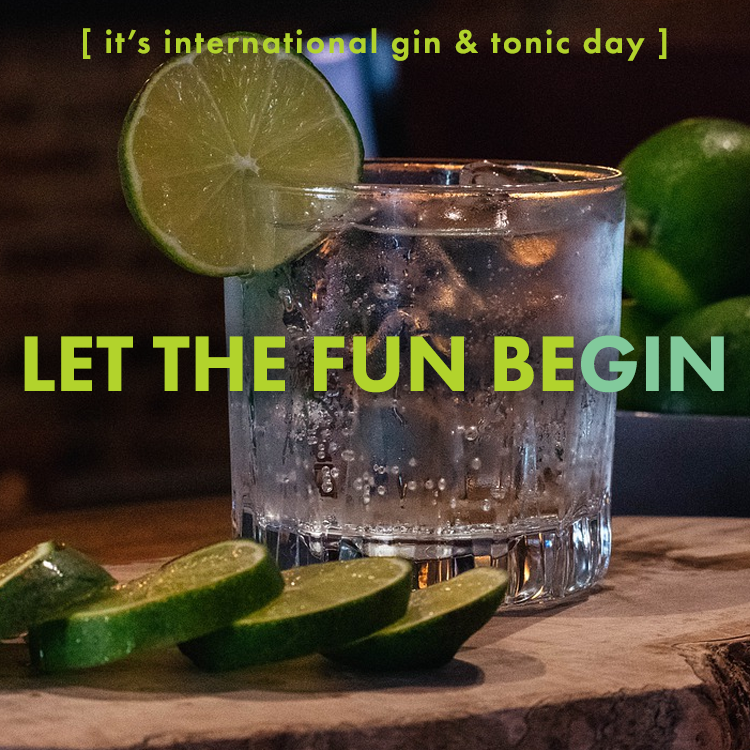 Sweetest Day is like Valentine's Day, so go ahead and inject February marketing tactics into your October promotion ideas. Hand out sealed envelopes to every customer on Sweetest Day. Within each envelope, include a coupon: make most of them $5 off, a few $10 off, and a couple $25 off. Write "we think you're sweet, come back and eat." Make the coupons good on weekdays during a set daypart.
Oh, it's also International Gin and Tonic Day. Do October promotion ideas get any easier than this? Upgrade everyone's well G&T to a top shelf for free…
Move Over Tequila, It's Mezcal Day on October 21st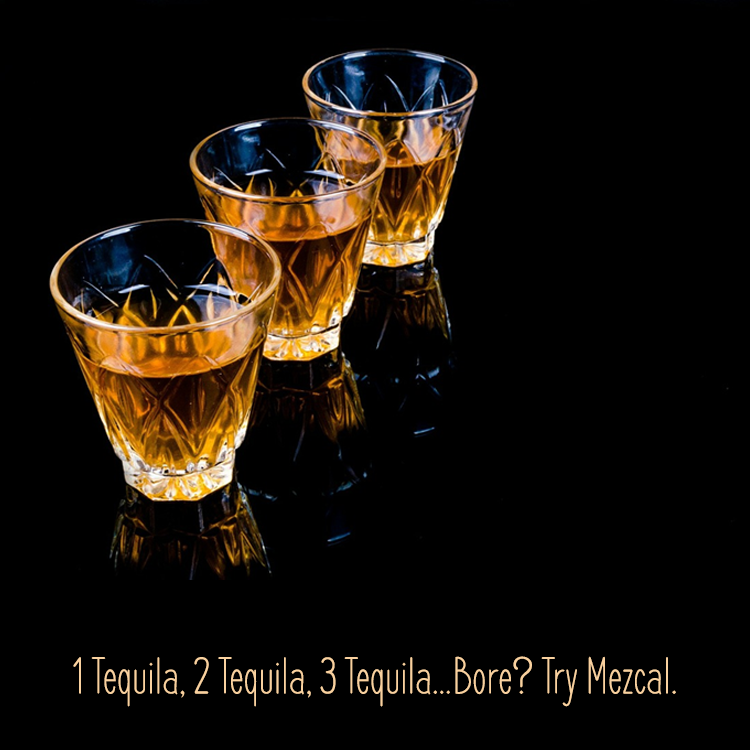 Meet Mezcal…tequila's smokier, bolder, and more adventurous cousin. Join the throngs of bartenders who are switching out tequila in favor of mezcal. Use October promotion ideas to introduce customers to mezcal: host a complimentary tasting. Reach out to your distributor, chances are there is a mezcal brand eager to promote themselves.
BOO! October 30th is National Candy Corn Day (and Halloween Eve)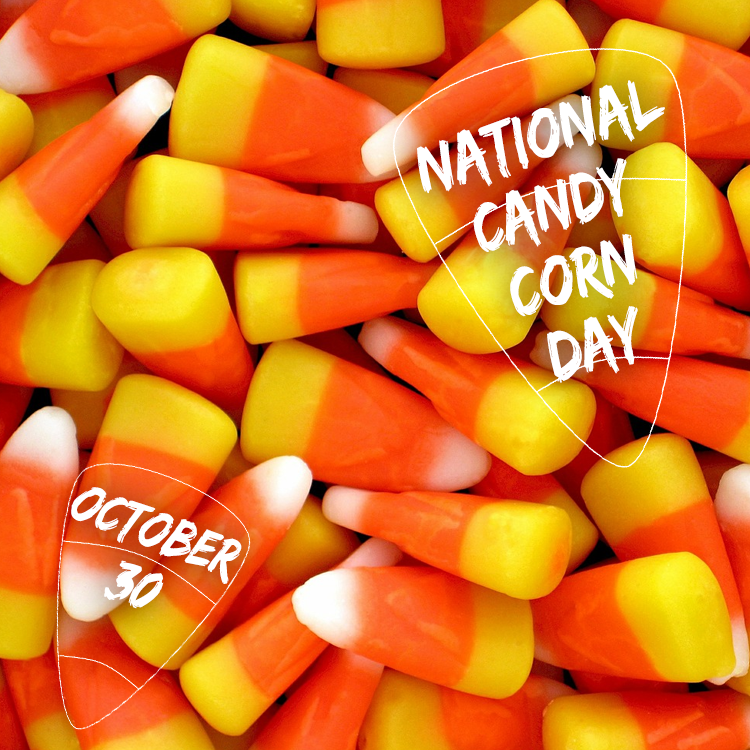 Embrace the controversy with these October promotion ideas centered on…candy corn. People either loathe or love these little bites. So run a poll on Facebook or Instagram, and expect to see some heated debates (and an increase in social media engagement). Get corny and ask your bartenders to make these candy corn Jello shots. By the way, Candy Corn Day is also Halloween Eve. Why not get ahead of the competition with October promotion ideas that kick off a day early?