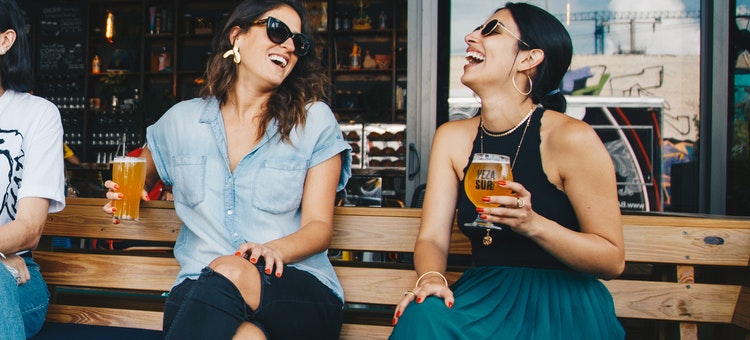 Yeah, yeah, we know that Thanksgiving is the "big" November holiday. But there are over a dozen more reasons to celebrate at your bar, restaurant, or brewery: from serious occasions like Veterans Day to more offbeat events like Happy Hour Day. Use these 14 November promotion ideas – and free graphics – to bring in a steady flow of customers alllllll month long.
Make a Month Out of It: 3 November Promotion Ideas
Military Family Appreciation Month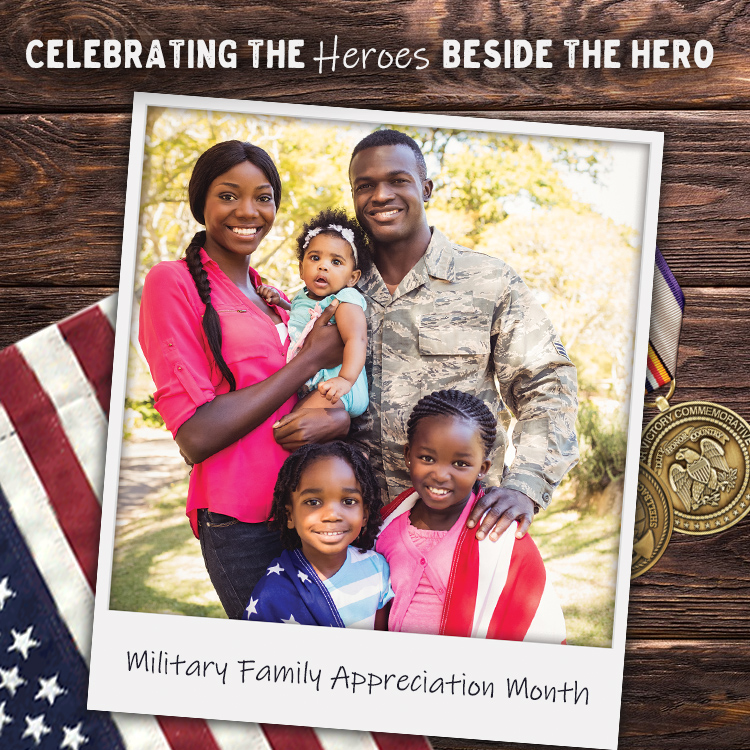 Celebrated by the U.S. government since 1996, military family appreciation month is dedicated to honoring family members who stay strong while their loved ones are serving. It's an awesome opportunity to show your support with thoughtful November promotion ideas and offers.
Consider giving military families a special packet of coupons they can redeem all month long: from 15% off their bill, to a free appetizer.
Pomegranate Month
With a taste stuck between a cherry and a cranberry, pomegranates are tart and sweet – perfect for cocktail inspiration. As one of your November promotion ideas, create a special trio of pomegranate drinks using these 10 pom-focused recipes for guidance. Or, top a salad with the bright red seeds for a festive pop of color. As an added bonus, pomegranates are in season in November so you'll save on food costs.
Pepper Month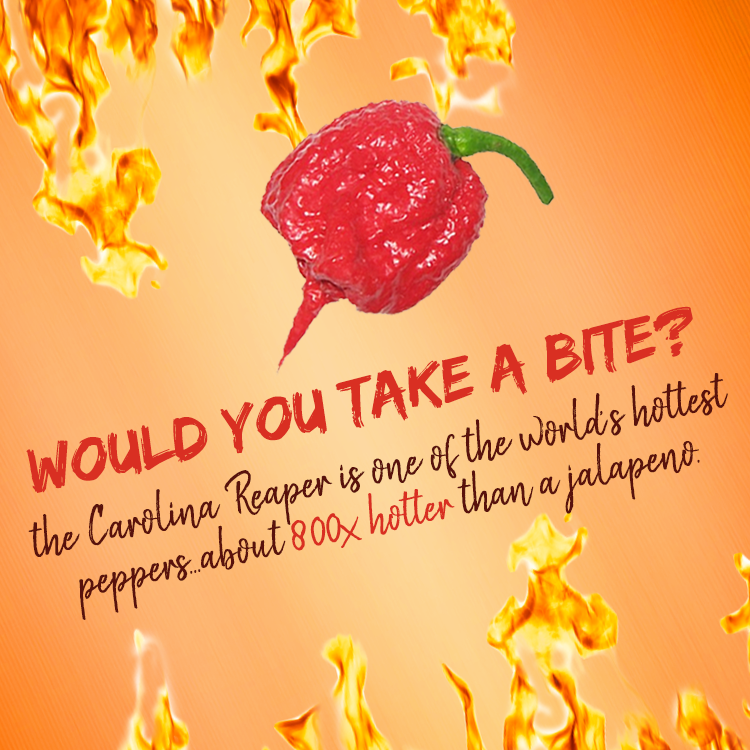 Is it hot in here, or is it just this list of November promotion ideas? Create a "challenge" menu featuring dishes with serious spice (of course, provide an option for spice-aversive patrons to order them mild). Coat a dozen wings in a ghost pepper sauce, and reward any patron with a t-shirt and mad social media love if they finish all 12.
November Promotion Ideas for 11 Holidays
An Extra Hour to Party…Daylight Savings Time Ends November 3rd, 2019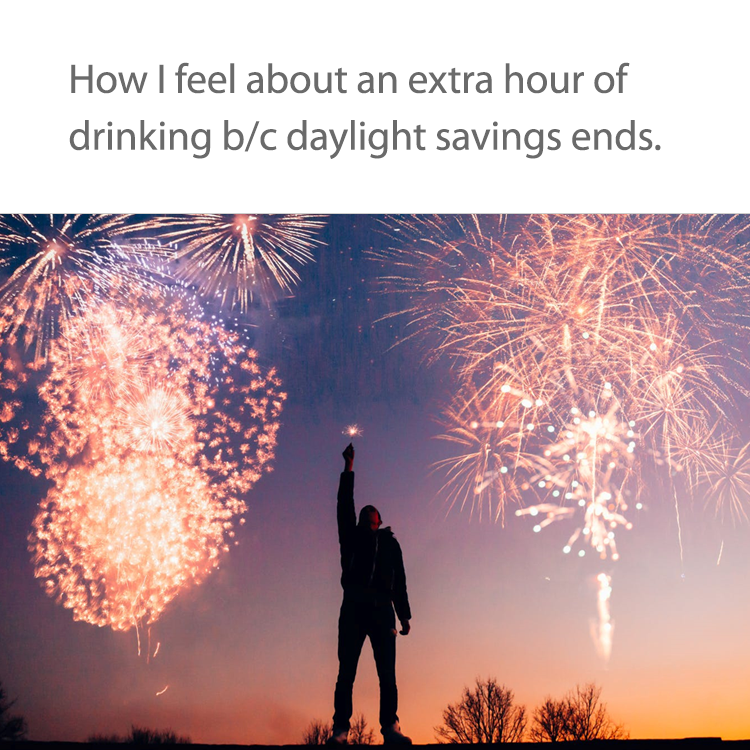 Pending your city or town's zoning allows, you can stay open an extra hour if you're in a region that observes daylight savings time. At 2am on Sunday, November 3rd, clocks should be set back to 1am. Kick start your November promotion ideas with an "Extra Hour to Party" event. Offer awesome deals on drinks and appetizers. Just be sure your patrons get home safely…
'Wich Holiday Falls on November 3rd? National Sandwich Day…
National Sandwich Day is the best time to launch a new lunch menu. Take a seasonal approach to menu planning. With autumn in full swing, pack your menu full of warm, melty sandwiches. Gourmet grilled cheeses with extras like apple slices or caramelized onions are a great choice for November promotion ideas.
In early November, farmers are harvesting a bounty of fresh produce. As you create your autumn lunchtime menu, use these 11 best sources for local ingredients to tap into the farm-to-table movement with your November promotion ideas.
Vote for Better November Promotion Ideas! November 5th is Election Day
Your goal? To be come election day headquarters. Reward anyone who comes in wearing an "I voted" sticker with a complimentary cup of hot, house-mulled cider (spiked or not, depending on your local laws about free booze). Another one of the easiest November promotion ideas? Run your happy hour specials all day long.
Say Olé to National Nachos Day on November 6th
Add some interactive fun to your November promotion ideas. Set up a nacho bar and let patrons go wild with toppings. For a set price, they'll purchase the "base" of cheese melted over nacho chips. Then, they can select from different salsas and dips, along with toppings like chopped chorizo and black beans.
Get Classy on November 7th for International Merlot Day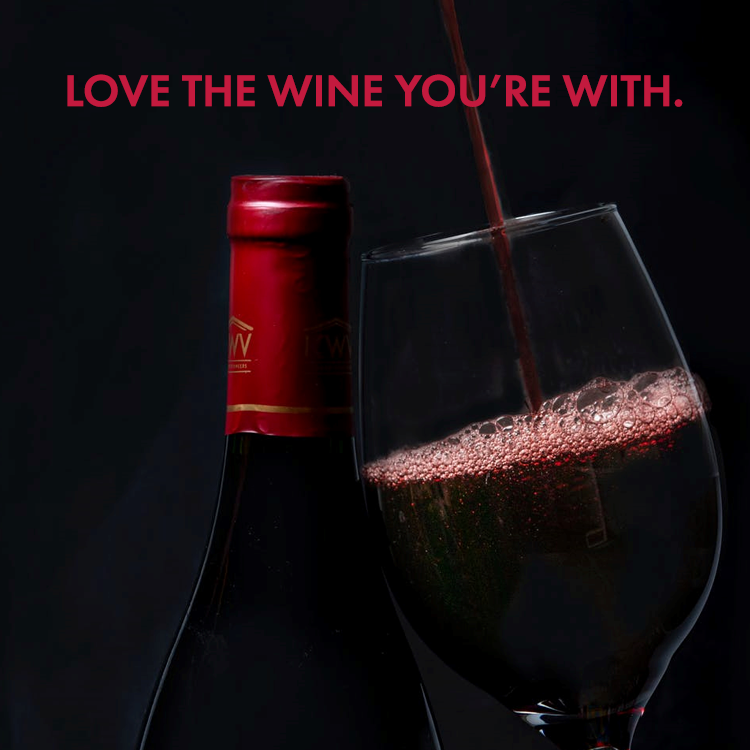 Gotta love a wine holiday! Say cheers to November promotion ideas that invite patrons to discover the fun of wine tasting. Ask your wine distributor if they have access to any wine label representatives who could lead a tasting. Of course, focus your November promotion ideas around merlot. Or, create a tasting flight featuring small pours of 4-5 different merlots.
Cheers to National Shot Day! November 8th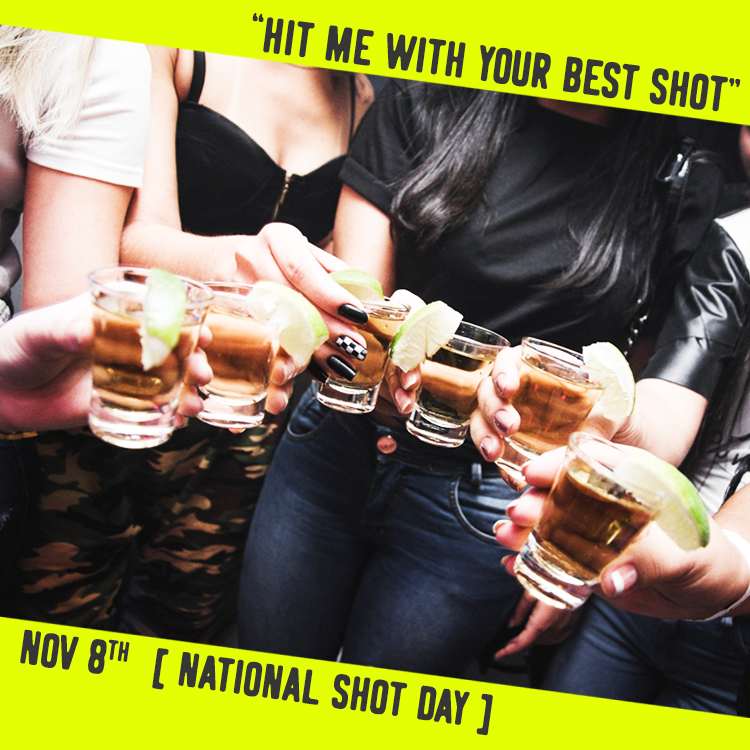 Go big with your November promotion ideas for this special occasion. Run an event modeled after the Food Network's "Chopped" show. Here's how it works. Four of your bartenders will compete to find out who can make the best shot. Customers are the judges.
For each round, tell your bartenders they have to come up with a shot based on a featured "mystery ingredient." They'll serve all customers small pours of their concoction. Crowd applause will determine the winner at each round, until there's one bartender left standing (and serving those shots).
11/11 is Veterans Day…and Singles Day (A Big November Promotion in China)
Like Military Family Appreciation Month, Veterans Day is an opportunity to build goodwill with patrons who have served or are serving in the military. As one of your November promotion ideas, invite patrons to nominate a veteran to be featured for the month. With simple digital signage software, you can display the honored veterans right on your TVs.
November 11th is also Singles Day in China (11/11…get it). The Chinese get really creative with November promotion ideas centered on celebrating those who are single – as well as those in relationships (so, um, that covers just about everyone). You could celebrate singles day with a "stoplight party." Those who are single wear green to show they're available, yellow if it's complicated, and red if they're taken. 
In China, Singles Day is also the world's largest shopping day (it crushes our Black Friday). Get in on the trend with your take on singles day, like a "spend your singles" menu made up of cheap eats that are under $5.
Happy Now? It's National Happy Hour Day on November 12th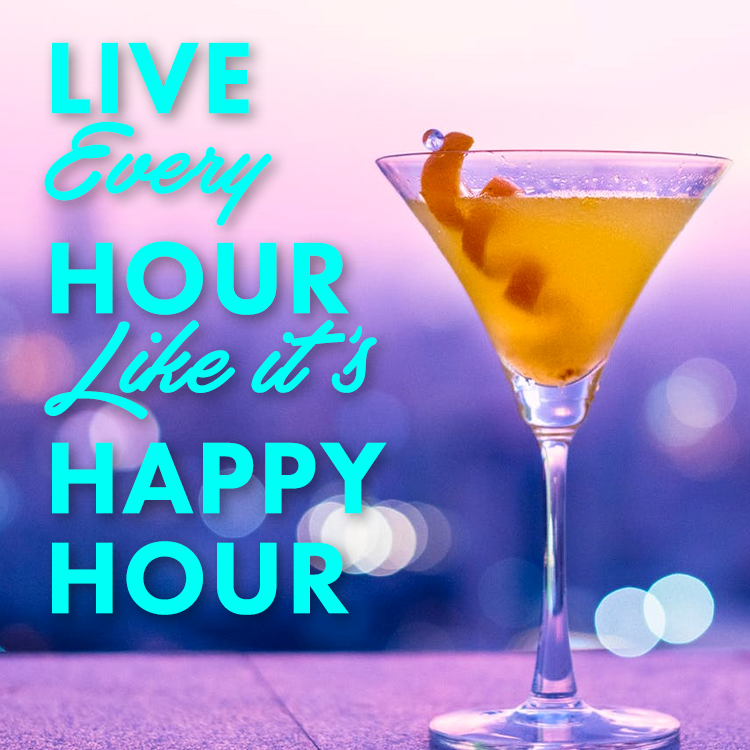 The possibilities are endless when it comes to November promotion ideas for National Happy Hour Day. Instead of listing them all here, why not check out this popular whitepaper: 37 trending happy hour ideas ***I can't find this link to the landing page but it would perfect here. It's free.
Go Nuts on National Cashew Day 23rd
Go wild with your November promotion ideas. Set out a mason jar of cashews, ask patrons to guess how many nuts are in the jar. The closest one gets a $25 gift card. You could also simply set out complimentary, house-roasted nuts in flavors like chili lime or sweet and spicy.
After all, research shows that salty food actually increases hunger – not just thirst. So, you may see more patrons stick around for dinner on Cashew Day thanks to your November promotion ideas.
Gobble Up the Extra Business on Thanksgiving Day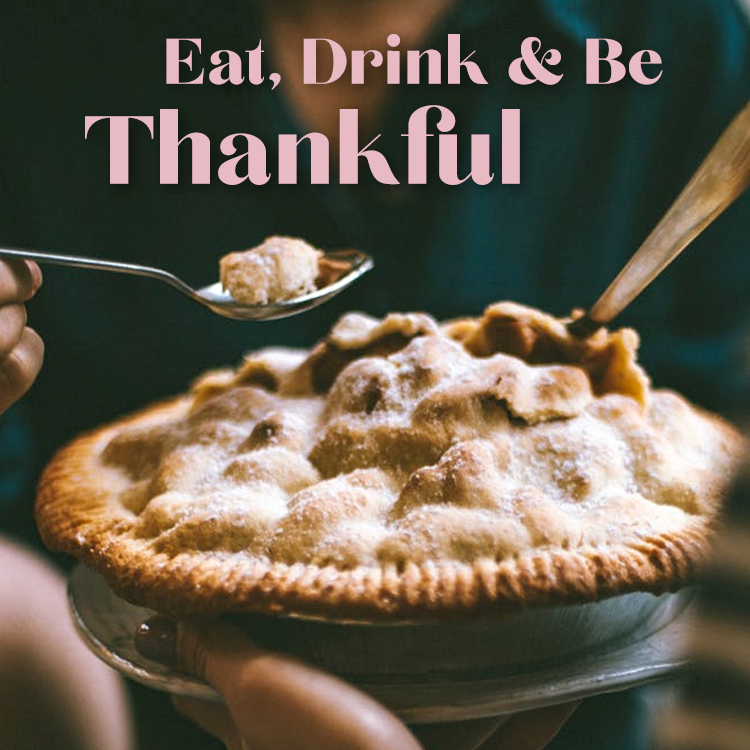 Take advantage of two trends that are converging right now. First, more people are opting to go out to dinner or order takeout on Thanksgiving. Second, meal kits are in high demand: the National Restaurant Association found that 41% of customers want restaurants to offer them!
Why not center one of your November promotion ideas around these trends? Offer "ready to bake" meal kits for your patrons. Also, consider opening for the evening by reservation only. If you decide to open on Thanksgiving, make sure your staff is behind you. You'll definitely need to fork up extra wages. But the extra business may be worth it!
Become a Stop on Their Black Friday Hit List
Last but not least on this list of November promotion ideas: offer a big-time Black Friday deal. Consider a gift card deal such as buy $100 in gift cards, get lunch on us (up to $10). This promotion works double duty…drawing in customer for lunch, where they'll likely spend more than $10, while ramping up your gift card sales for the holidays.