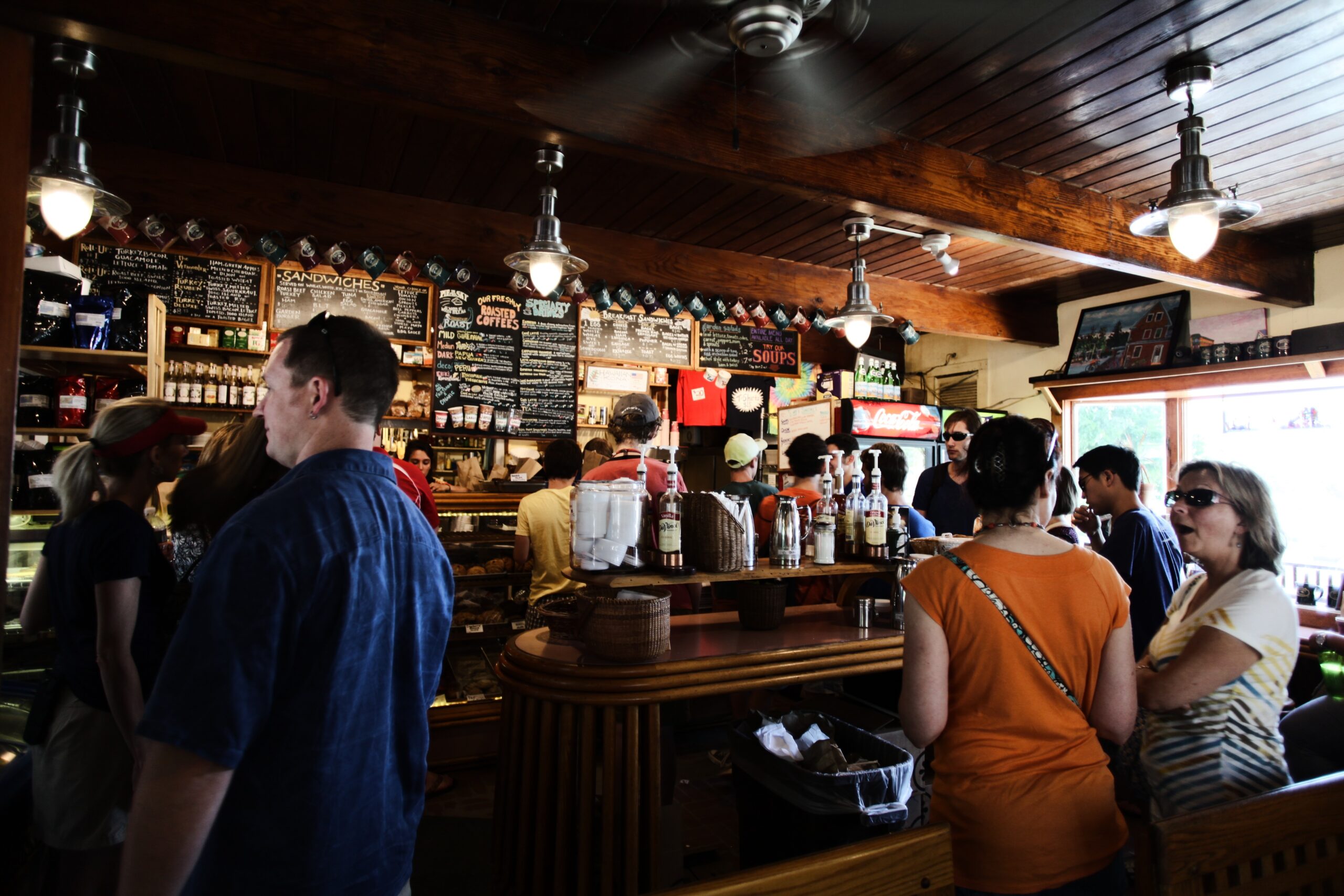 No matter how efficient your restaurant staff can be, your customers will inevitably have to wait for the table or the food or the check. Keeping customers occupied and happy during their entire stay helps convert new customers into returning customers, and it all starts with making the wait part of the experience.
Many restaurants take this basic business principle and use it to their advantage – truly exciting restaurant entertainment can get visitors engaged in your brand and offer residual promotion for your restaurant while making time fly. But how? Here are our best entertainment ideas that any restaurant looking for a boost should implement.
Light Up the Dance Floor
For mid-size venues that sport a bar and a dining section, a small dance floor can be the recipe for affordable and reliable entertainment. For family-friendly establishments vintage tunes, classic Disney songs, and current radio jams can help facilitate a fun atmosphere. Even for customers who don't partake in dancing, the fun energy and people-watching opportunities create a memorable meal. Brief announcements in between songs can announce today's specials and limited promotions.
When choosing to go this route, consider foot traffic and how a dance floor could affect your employee's ability to speedily serve customers. Keep a dance floor to one side – too central and it could impede the crucial foot traffic paths for servers and to the restroom. But with careful planning you can create a niche for your restaurant at very little cost.
Create an Arcade Haven
Wherever the children want to go, the parents will follow. Few offerings at restaurants get children more excited than arcade games. Creating a small arcade in your restaurant is a terrific investment, especially for more casual locations that focus on standard American comfort food and options like pizza and chicken wings. Purchase up-to-date games that multiple players can participate in so the entire family can jump into the fun!
Take the Dave and Buster's route and create your own in-restaurant currency. By using tokens or a reloadable card you can convert customer's money into non-liquid capital. If you offer a discount on your best-selling menu items when customers pay with your location's reloadable card they'll likely spend more money at your restaurant than convert the balance back to cash.
Make Customers Stay Longer with Trivia
One of the only issues with the arcade template is that customers are often out of their seat, making the prompt delivery of food difficult. It can also crowd walking lanes for smaller restaurants. Keep your customers in their seats and keep them plugged into a challenging and rewarding system with trivia.
Buzztime's trivia system is constantly updated with current questions to create a fresh game every day. When players start a game to pass the time they can compete with players in your location and around the world. The friendly competition often encourages them to stay longer and buy more drinks and appetizers. In fact, for many restaurants customers report Buzztime as the number one reason they keep coming back.
Keep a smile on your customers' faces from the moment they enter your restaurant with these terrific entertainment ideas.