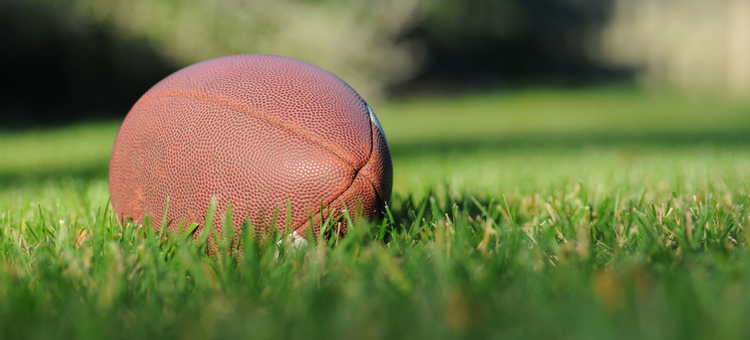 During football season, every game is another opportunity to bring in new and old customers. But if you don't know how to take advantage of your opportunities, you're just wasting chances to increase business. Not sure how to use football season to get more customers? Check out our tips for ways to draw big crowds to your bar during football season.
1. Fantasy football.
Why not host fantasy football leagues at your bar? This is a great way to get fans extra-invested in the game. If you keep track of the stats and give out prizes every week, you can virtually guarantee that customers will keep coming back. You can even try offering special menus just for fantasy leagues.
2. Ticket stub discounts.
You don't have to just rely on the NFL games to bring in business…you can go local. For every customer who brings in a ticket stub from the local high school's football game, you can offer a discount or a free drink.
3. Make sure the game will be on.
This one sounds obvious, right? But just think about the disaster that would happen if you have technical difficulties and no one in your bar can figure out how to fix it. Make sure someone on your staff is able to troubleshoot any technological problems, because if fans have to miss even part of the game, you can pretty much guarantee they won't be coming back.
[fl_builder_insert_layout slug="whitepaper-signup-module-run-a-promotion-max-roi"]
4. Great discounts.
If customers are coming in for the game, you know they'll be staying put for awhile. Make sure to offer them discounts or specials to make their time worth it. Customers who have fun will be back week after week, so cutting them a significant discount will help you make money in the long run.
5. Get creative with your menu.
Try making themed cocktails for your team, or name a drink after a star player. Even if it's just a temporary change, it will help your customers get in the spirit.
6. Run contests.
Whether you're asking customers to make predictions about the game or just rewarding the craziest fan, contests can get customers excited. Of course, they'll be even more excited if you're giving out great prizes, like free meals, drinks, or promotional items.
By trying out a few of these ideas, you can pump up your business during football season and bring in more customers!