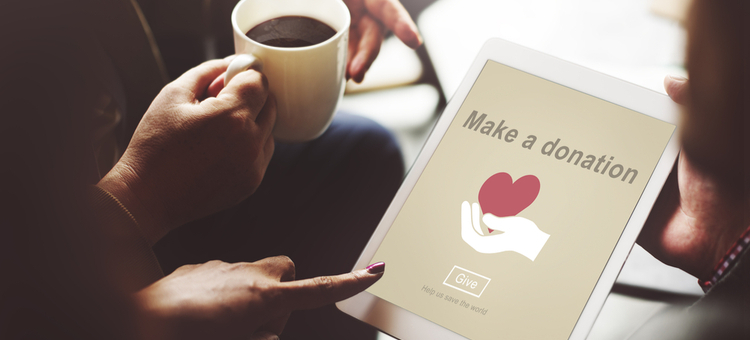 Beyond the obvious altruistic reasons to give back to worthy charitable causes, cause marketing programs can also be good for your bottom-line. Here are seven tips to make philanthropic partnerships a WIN-WIN for your charity and your bar or restaurant.
Support a cause that your team and customers care about:
The more people from within your bar or restaurant that get behind your charitable cause, the more successful the campaign is likely to be. This includes internal staff, vendors and partners you do business with, as well as your loyal patrons. If you are unsure which cause to get behind, a good way to find out is to just ask. Send out a quick email survey or ask your Facebook fans what charities they care about. Or, if you get a wide spectrum of suggestions, narrow it down to a few choices and ask people to vote.
Be realistic about your resources:
For example, if you do not have a Chef that can afford to be away from the kitchen, then it's better to stay away from benefit events, requiring your bar or restaurant staff to prepare/serve food at an off-site location. Instead, choose to support your favorite charity with a financial donation, such as donating a small percentage of your sales to the organization.
Choose one or two charities to focus on at a time:
Your charitable partnerships are more likely to pay off if you focus your energy, resources and money on just one or two charities at a time. Decide which charities are most important to your business, customers, partners, etc. and give those charities your full commitment. Obviously, this will depend on the size of your company.
Let the world know about your good deeds:
It's OK to let people know about your business's contributions to community and charitable causes. Your new and existing customers, fans, and employees will respect and commend your bar or restaurant for giving back. In fact, letting the public know about your efforts is good business that will actually help bring more customers into your bar or restaurant.
Learn from the successes of other bars and restaurants:
Take a look at other cause marketing campaigns in the hospitality industry that have been/are successful and follow in their footsteps. A few great examples include McDonald's, Chipolte Mexican Grill and TGI Friday's.
Put some healthy competition into the mix:
Push your community, staff, customers and partners to give it their all for your charity with fun contests. For example, one fun idea might be to host an "Iron Throwdown" competition at your bar or restaurant, whereby guests pay an admission fee to be a part of the event and taste the different dishes being judged. Donate a portion of the proceeds from event to your favorite charity.
Remember to say thank you:
When your charity campaign eventually wraps up and it's time to report the results of your efforts, don't forget to say thank you for everyone who contributed. Perhaps, hold a special awards reception/dinner to recognize your star employees who dedicated their most volunteer time or raised the most money for the charity. Or to recognize your customers who helped make a difference, acknowledge them in your bar or restaurant on the wall or your digital signage displays, as well as on your website and on social media.
But regardless of which charity or community cause that your bar or restaurant chooses to support remember that the good karma of giving back will definitely come back to you!
[fl_builder_insert_layout slug="whitepaper-signup-module-33-customer-loyalty"]