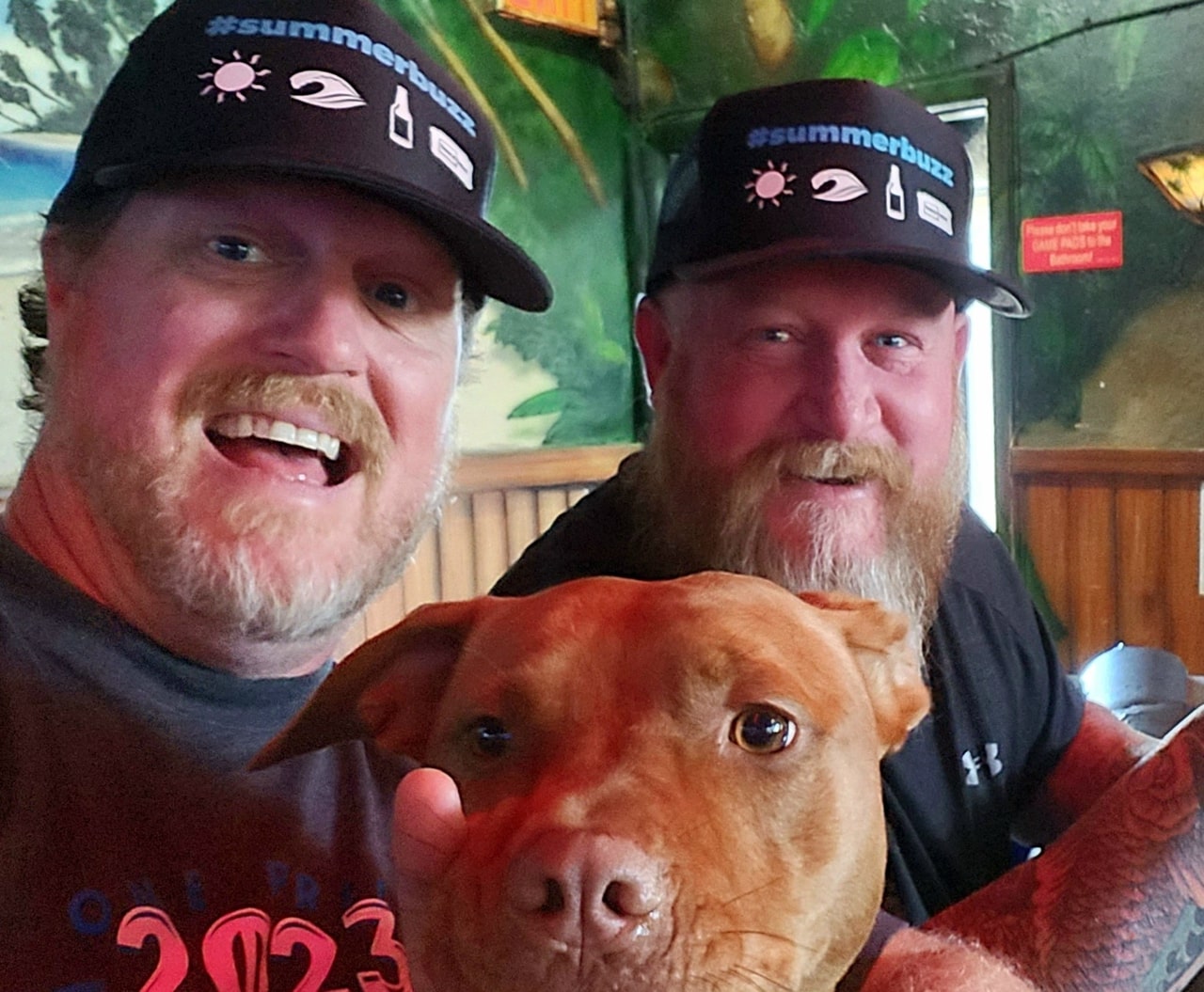 As a bar owner, your top priority should be attracting nearby patrons looking to grab a quick drink, take advantage of happy hour deals, or try creative cocktails. After all, competition is stiff; there are over 70,000 bars across the U.S., and you have to find ways to stand out!
Regardless of your establishment's specialties, it's crucial that you find ways to promote your business to potential and existing customers. In addition to signage, maintaining social media profiles, and starting an email list, many bar owners turn to Yelp.
Most likely, you've heard of Yelp. If not, it's a platform that compiles reviews and recommendations from consumers. Businesses such as restaurants, salons, doctors, retail stores, and bars (of course) utilize this site to market their products or services and utilize positive reviews to attract more customers.
If you aren't already, your bar should use Yelp to gain more sales! Even if your team is small, it's fairly easy to maintain a Yelp profile, and your bar could reap the benefits. In this post, we'll review seven ways that you can successfully do this.
The Top Yelp Tips for Bars:
1. Claim your Business's Page
On Yelp, users and business owners can create pages for local businesses. If you haven't already, create or claim your business's page. This way, you'll be listed as the business owner, can respond to customer reviews, and will be able to edit your page's information.
Yelp users can create pages for businesses that they visit, but as the business owner you can still claim the page. First, search for your business on Yelp, and see if a page already exists. If so, you can claim an existing page, by clicking here. If your business isn't listed on Yelp yet, you can create your own profile.
2. Add Enticing Photos
To attract more patrons, hire a professional photographer to take pictures of your bar's interior, entrance, drink specials, and menu, just to name a few examples. Having high-quality photos to display on your Yelp page can be helpful to users who are looking for a local bar to visit. Most likely, they'll choose a bar that they can find plenty of pictures of, instead of one that's lacking. People like to be prepared!
Below, you'll find a photo that Dutch Fred's (located in NYC) added to their profile. Chances are, after seeing this picture, you want to check this place out!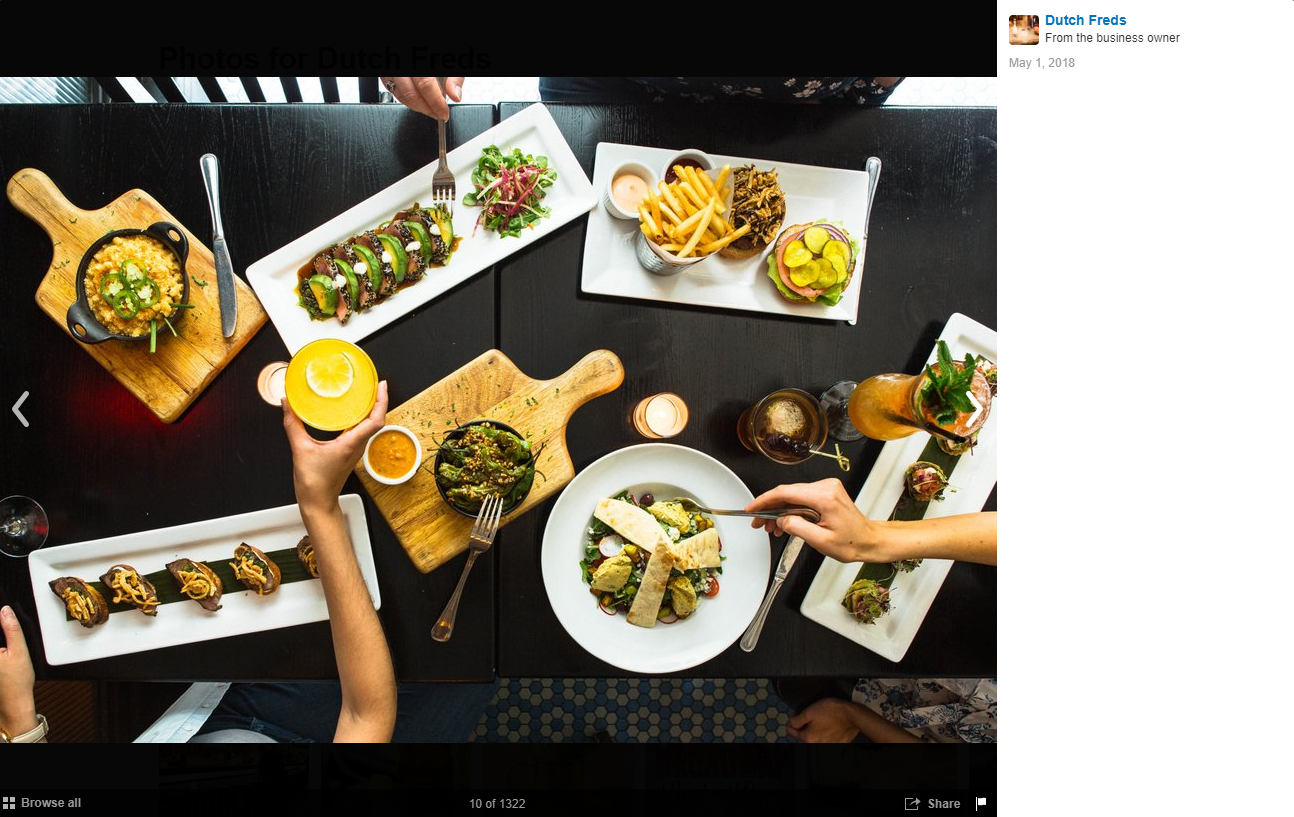 3. Add Information About Your Business
One of the best aspects about Yelp is that customer can use it to find out information about your bar that they'll need prior or while visiting it. When updating your page, include details such as your operational hours, if you take reservations, your menu, business location, phone number, and anything else relevant. Make sure that you consistently update this information if changes arise; having incorrect will frustrate your customers and make your business look unprofessional.
4. Advertise Your Yelp Page
In addition to using your Yelp account to connect with customers, you can pay for advertising opportunities. Yelp has options for local businesses and national or regional businesses, and both enable you to target your idea customer base. For example, local businesses, can target nearby customers.
5. Respond to Reviews
Whether the feedback is good or bad, you should always respond to customer reviews.
When you receive positive reviews that rave about your bar's ambiance, customer service, or drink specials, make sure to thank customers for taking the time to share their thoughts. You might also mention that you're looking forward to serving them again in the future.
In comparison, responding to negative reviews can be a bit trickier. Although you might be tempted to dismiss complaints or defend your bar, try to be as polite as possible. Still thank the customer for leaving a review and ask them how you can make their experience better in the future. Not only will this show the reviewer that you want to earn their business, people reading the response will also probably be more forgiving.
If a review is especially negative (such as accusing you of overcharging them, having rude employees, or not following health code violations), it might be better to resolve the matter privately. Instead of publicly responding to the review, you can send a private, direct message to the Yelp user.
6. Offer Yelp Deals
Patrons love a good deal! Why not entice them to check out your bar by offering Yelp Deals? When customers check in to your business on Yelp, they can receive a percentage off their bill, a free appetizer, or another type of discount or freebie.
It's easy to manage your Yelp Deals, and you can remove it at any time, or create new ones. Also, there's no upfront costs when you publish a deal; Yelp only receives a share if someone takes advantage of the deal. They'll collect payment from purchaser and retain a share of the purchase. At the end of the month, your bar will receive the remainder.
7. Check Out Yelp's Business Analytics
In addition to a customer-facing profile, Yelp also gives business owners the ability to review helpful analytics. You can track traffic to your page, see how users are finding your business, if they're looking at your profile on a mobile or desktop device, and if they've called your bar by clicking on the phone number in your profile, just to name a few examples.
Utilizing this information can enable you to better optimize your profile and see how Yelp users interact with your bar's page.
Conclusion: Your Bar Can Reach More Customers with Help from Yelp!
Now that you've learned about all the different ways that your bar can utilize Yelp, it's time to get to work! Consistently update your page with menu changes, new photos, and review responses. The more time that you invest into your bar's presence on Yelp, the more likely it is that patrons will take notice.
Have tips for how fellow bar owners can use Yelp? Let us know in the comment section below!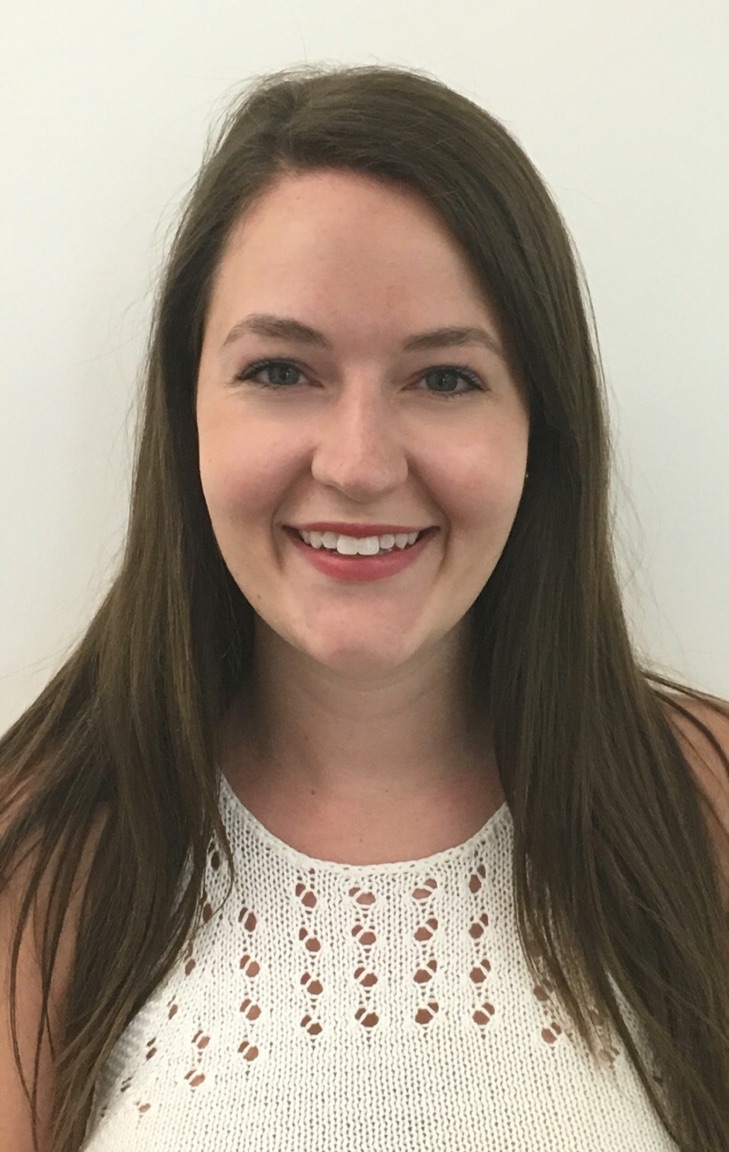 Katie Alteri is the content marketing coordinator at Fora Financial, a company that provides small business loans to companies across the U.S.