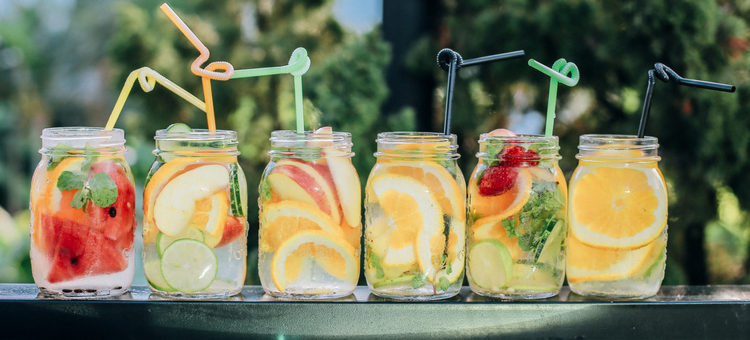 Running a successful bar and pub entails regular innovations in retail, marketing, and upkeep, but don't overlook the very reason someone would go to a bar or pub in the first place: the alcohol. Good bar ideas begin with keeping up with the latest preferences for local watering holes, and it's no secret that the general public's taste for cocktails has become more developed and nuanced in the last couple of years. Keeping your pub on top of the game means really digging in to maximize the pedigree of your drinks – people prefer "craft" drinks for a reason. Here are the top cocktail trends to incorporate into your drink menu sooner rather than later.
Lose the Pretense
First of all – this is the Internet age. Realize that your patrons don't need to be regular pub aficionados to have done the research on what makes a good drink. Bar ideas to increase customer loyalty in 2015 and onward center on ditching the idea that your bar or pub is exclusively upscale. The word "hipster" is shudder-worthy for good reason. You can concoct premium craft drinks and offer standard crowd-pleasing beers without overly concerning yourself with pure image. The taste factor is the bottom line for impressing your regulars.
Niche Booze is No Longer Niche
Once considered "novelty," certain liquors are making a huge mainstream splash in 2015. Fortified wine is ever increasing in popularity, and the pubs with the biggest booms in business boast robust sherry selections. In a similar vein, mezcal is the hot ticket this year and is a guaranteed smash even for first-timers. The agave-based booze has exploded, and it would be foolish not to incorporate it into more complex cocktails. And to top it off, drinks with a culinary component are becoming staples on menus everywhere. The refined sound of a brown butter-infused rum entices all types of customers. Just remember that they require more prowess to master.
Appeal to the Millennials
The millennials have revitalized interest in "old-timey" spirits, and these patrons boost the highest degree of loyalty across most demographics. Smart pubs and bars know cost-effective bar ideas are simple bar ideas, like catering drinks to please this particular crowd. White whiskey, or moonshine, may seem like a harder sell but is in reality a favorite among the millennial generation. Start playing to win, and start mixing some classics with white whiskey and oaky brew. By incorporating these cocktail trends into your drink menu you can continue to attract more and more customers and keep your pub or bar on top.
Want other great bar ideas? Check out our website for top tips and more information on attracting in new and returning customers.
[fl_builder_insert_layout slug="whitepaper-signup-module-create-menu"]