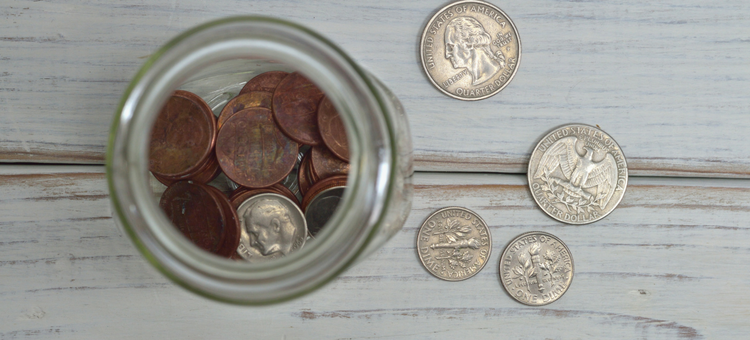 Customer satisfaction is the ultimate goal as a restaurant owner, and the best indicator of a customer's experience is how generous his or her tip is. If you're a waiter or waitress at a local pub or restaurant, and aren't regularly getting 20 percent or more, don't be discouraged. Implement these methods and you can raise your tips in no time. If you're a restaurant owner, this goes double for you – to increase bar profits you must increase tips, so listen up and teach your staff these little-known guidelines.
We'll proudly go on the record here – when implemented correctly, a little contact can go a long way as far as tipping is concerned. A gentle touch or pat with appropriate, friendly context from female servers is statistically shown to increase tips a decent amount. This is due to the connection obtained, and the professional barrier becoming less visible.
That said, some touching could be interpreted as too dominating or flirtatious, so obviously exercise caution and grace. And use common sense – don't rest your hand on a gentleman's shoulder if his wife is with him.
[fl_builder_insert_layout slug="whitepaper-signup-module-29-tactics-busiest-bars"]
The essential lesson here is to get as personal as possible. Creating a bond, even temporarily, inclines your customer to be more generous when the bill arrives. With that in mind, always introduce yourself by name when seating a family or party, and if possible, address them by name (which can be easily done when you return to the table with a credit card receipt). Personal touches like this create more urgency for men and women alike to tip more.
As a more experienced server, you can also create the impression that either you have done the customer a favor or vice versa. In either case, he or she will feel inclined to tip considerably. This can be achieved by simply writing "Thank you" on the check, or bringing mints along with the bill.
If you really want to increase bar profits, you have to think a little outside of the box. One strategy is telling the customer that you spoke to the chef to get their order bumped up so they could rush out to their movie or game, if such a thing comes up in conversation. In any case, create the sense that a favor was done.
Armed with these strategies, you can serve with confidence and be properly compensated for your efforts day in and day out.